6 April 2016 11:43 (UTC+04:00)
3 346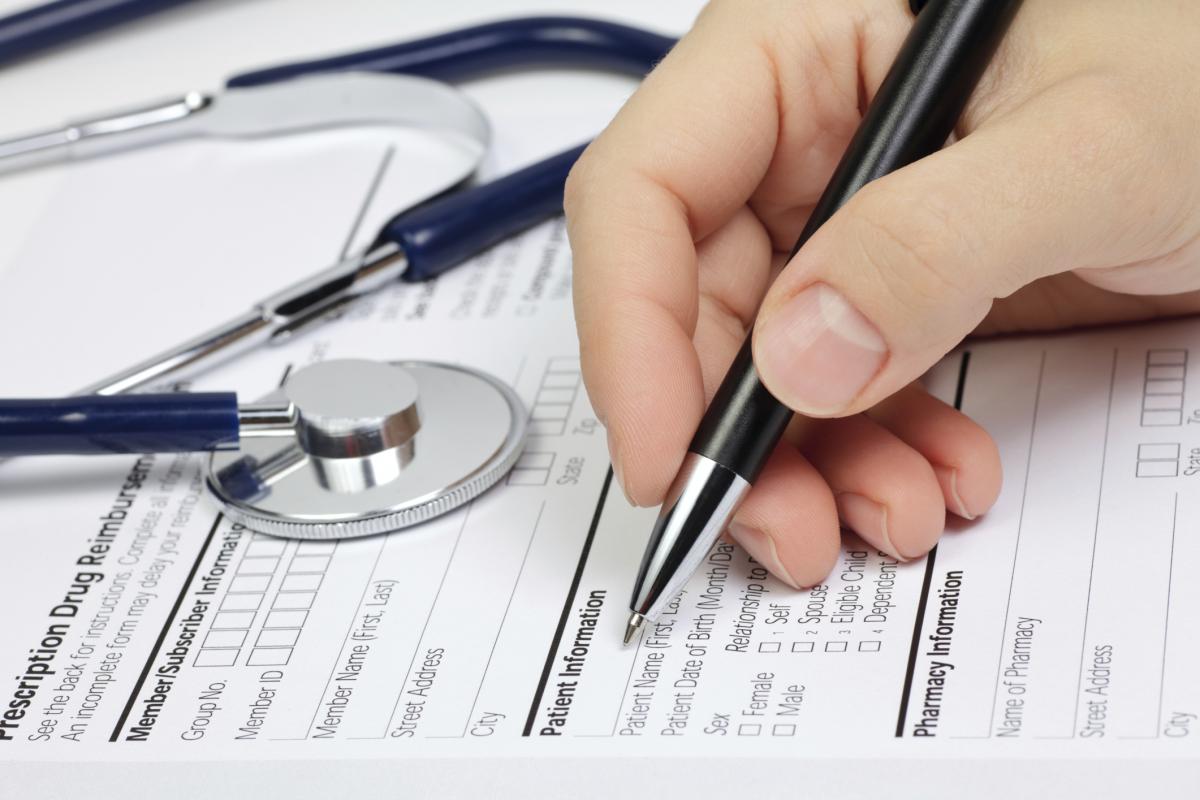 By Amina Nazarli
Azerbaijan is drafting a pilot project on compulsory health insurance for 2016.
MP Musa Guliyev announced that the project, being prepared with the active participation of international experts will worth 10 million manat ($6.6 million) and be launched by the end of the year.
"Compulsory health insurance is the best way to finance the health care system in the world," Guliyev emphasized. "Azerbaijan also follows this path, and has already completed the preparatory work for the introduction of compulsory medical insurance. We have established the necessary legal framework in this field, by studying the world experience and approved Regulations on the State Agency for Health Insurance under the Cabinet Ministers."
He added that the basic principles and essence of compulsory health insurance is a cost-sharing.
"If the current medical expenses in public institutions are paid from the state budget, and in the private sector - by citizens, then after the application of compulsory medical insurance, these costs will be shared between the state, employer and employee. Furthermore, funding for health institutions will be implemented depending on the volume and quality of their work. This will serve as a healthy competition among medical institutions and medical staff," Guliyev said.
Currently, Azerbaijan has only voluntary medical insurance, fees for which amounted to 36.86 million manats (about $24 million) in January 2016, with payments of up to 4.47 million manats (about $2.94 million).
Compulsory health insurance remains a priority in Azerbaijan's insurance policy. The mandatory insurance program ensures citizens to receive free, high-quality medical care and eliminates unofficial payments from the health system.
Experts believe that the application of the compulsory health insurance will cut citizens' expenses for health services by nearly half.
Earlier in December, Zaur Aliyev, director of the State Agency for Compulsory Health Insurance under the Cabinet of Ministers noted that as international practice shows the preparation for the introduction of compulsory health insurance and its full implementation in the country could take three to five years.
Azerbaijan adopted a law on medical insurance in 1999. According to the law, a compulsory form of health insurance is an integral part of the state social insurance policy and ensures the provision of medicines and medical service to the population.
--
Amina Nazarli is AzerNews' staff journalist, follow her on Twitter: @amina_nazarli

Follow us on Twitter @AzerNewsAz
Category News