Cyber attacks on rise, warns Microsoft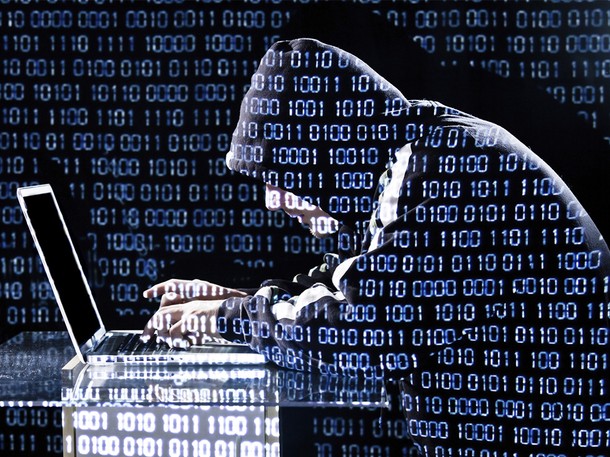 By Nazrin Gadimova
Risk of cyber-attacks on corporate PCs, websites and networking sites has increased in Azerbaijan, reads a report of the world's top software company Microsoft.
Roughly in 65 percent of cases, unlicensed software is installed in the PCs of employees and every fourth employee downloads independently illegal programs and apps on their PCs, according to the report.
Generally, the same fraudulent scheme is used in the Internet in Azerbaijan, offering to download any Microsoft software products for free. For example, when downloading of programs-on-demand "download Windows free", in 92 out of 100 cases the user runs the risk of losing his confidential data and money.
Microsoft Cybercrime Center reports that about 80 percent of Eastern Europe residents face the actions of cybercriminals. Moreover, 97.5 percent of small and medium businesses companies faced cyber threats at least once during the year.
The level of threats from criminals that use high technologies has been constantly growing, said Dmitry Beresnev, Anti-Piracy Lead at Microsoft. "Over the past year, 317 million new malicious programs were created -- it's around one million new cyber threats a day."
To counteract piracy, Beresnev recommends to use licensed software, conduct regular training on the basics of corporate security, as well as to use special hardware and software data protection.
Azerbaijan combats cyber crime on two levels. The first level concerns legal issues, which involves the Justice Ministry, prosecution agencies and other structures, while the second level is technological, which includes operators, and companies providing cyber services that use detection systems and improve cyber security.
The U.S. Symantec Company reported that in 2015, cyber attacks around the world caused material damage worth $159 billion, while 594 million people have become victims of hacker attacks.
--
Nazrin Gadimova is AzerNews' staff journalist, follow her on Twitter: @NazrinGadimova
Follow us on Twitter @AzerNewsAz