Mobility - new trend in IT for Azerbaijan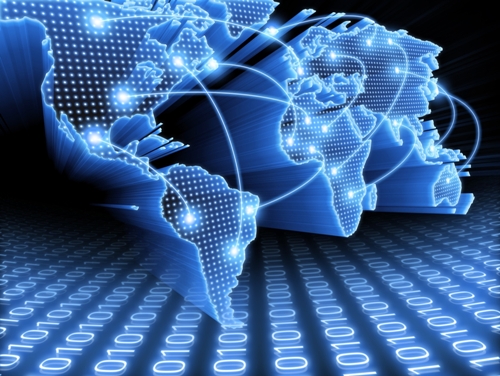 By Nigar Orujova
Using mobile technology will become a new technological trend, in which Azerbaijan will move in the near future, believes Vladimir Orlov, the head of Cisco Azerbaijan.
He said increasing wireless coverage, especially Wi-Fi access, will become among the upcoming changes in the country. Following, it can become a source of income for operators.
For instance, the services provided by Service ASAN to end users, according to Orlov, could be made available on mobile technologies which would be more effective in terms of services to citizens.
"We focus on co-operation with Azerbaijan' state departments in view of developing information technologies and establish the formation of an IT national strategy. In Azerbaijan, there is the concept of the dynamic development in the IT industry and this should be taken into account when determining the country's strategy for developing the information society.
For example, three or four years ago, what we saw as future technological trends have already become a reality. Therefore, the main focus for the coming years will be Mobility and virtualization technology," said Orlov.
As he said, the aim is for all citizens to have all services made available at the push of a button.
"Our vision is the construction of a service-oriented, automated platform, which will satisfy the needs of end users. Mobility is the new trend in technology, without which the organization would lose analytic data, and it is the way in which we will move both Azerbaijan and ourselves," said Orlov.
Azerbaijan is now at a new stage of technological development. Over the past five years, the information technology sector of Azerbaijan has doubled.
Azerbaijan is one of the leading countries implementing high technology in the region. Investment in the development of the ICT sector in Azerbaijan is expected to rise to $4 billion by 2020.
Today, the country constructs high tech parks in the capital and in regions. A business incubator park is functioning in Baku.
Development of the sector is expected to bring revenues in the near future. Revenues of the ICT sector in 2019 are expected to increase by 33.5 percent and exceed 2.12 billion manats.
--
Nigar Orujova is AzerNews's staff journalist, follow her on Twitter: @o_nigar
Follow us on Twitter @AzerNewsAz