11 July 2014 13:10 (UTC+04:00)
1 272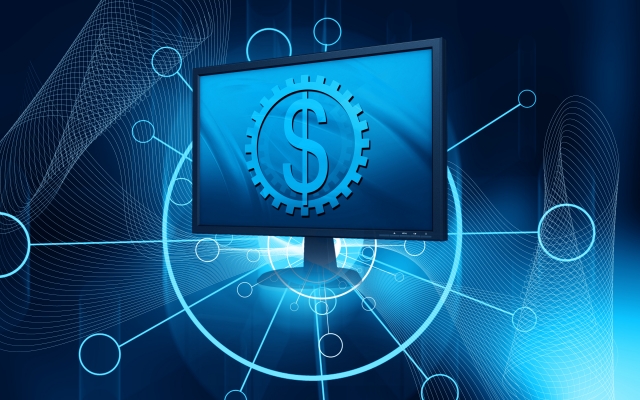 By Nigar Orujova
Azerbaijan's State Fund for ICT Development is set to finance more than 30 start-up projects.
"The Supervisory Board of the State Fund for Development of Information Technology has picked up 31 start-up projects that will receive the grant funding," the fund reported.
These projects have already been evaluated by the expert groups based on criteria approved earlier by the Supervisory Board.
The criteria included: development of advanced software and innovative ICT-based products, development of innovative technologies and infrastructure, as well as their commercialization, creation of information networks based on advanced technologies, expansion of IT and Internet services.
The application forms of the competition were evaluated in April-May 2014. During this period, some 194 projects were presented and the board selected 59 out of them.
Some 31 projects were picked up to receive the fund at a council held on July 7.
These projects are mainly focused on high technology, e-payment, software applications, air navigation system, e-government, e-commerce, projects in education, health and others.
The maximum grant would be 300,000 manats, to be provided for a period of 36 months.
Small grants range from 10,000 to 100,000 manats and medium grants can be from 100,000 to 200,000 manats. Large grants can be from 200,000 to 300,000 manats.
The State Fund was established to develop and support small enterprises in the scientific and technical fields through investments, grants and credits.
Related News