Azerbaijan to develop chip production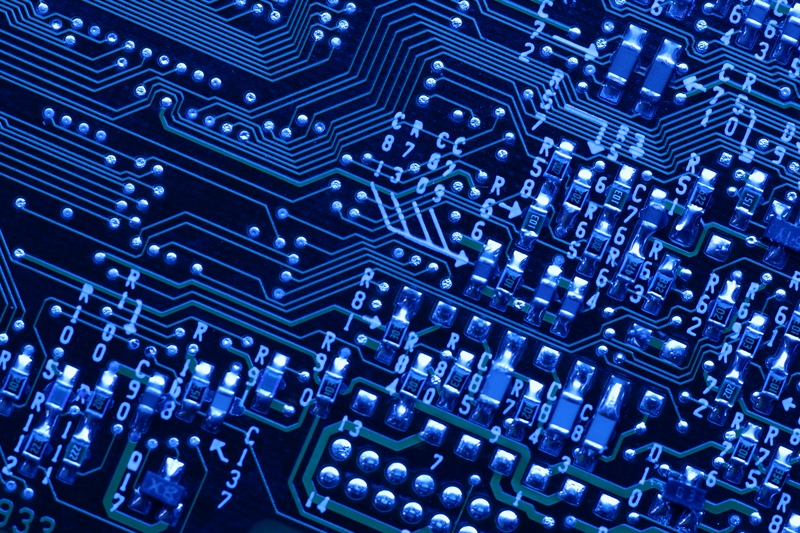 By Nigar Orujova
Azerbaijan will allocate $7.6 million to chip production, the advanced technology research center of the Communications and High Technologies Ministry reported.
The funds will be used for exploration of the technology of developing chips based on thin layers.
Launching chip production in Azerbaijan will allow local producers to use them in the electronics industry.
The chips which are planned to be produced can be used in telephone handsets, LED (light-emitting diode) light sources, micro and nano-electronic devices, biological systems, defense, and other areas.
The center has purchased the first batch of equipment for production, and the delivery of another party is under negotiations.
Azerbaijan is in the lead in developing ICT, and Azerbaijan's ICT ministry called 2013 the most successful year in the last decade in the development of ICT in the country.
The sector demonstrated a 14 percent growth last year.
Investment in the development of the ICT sector in Azerbaijan is expected to rise to $4 billion by 2020.