For first time in last 5 years, banks' purchases of cash dollars exceeded their sales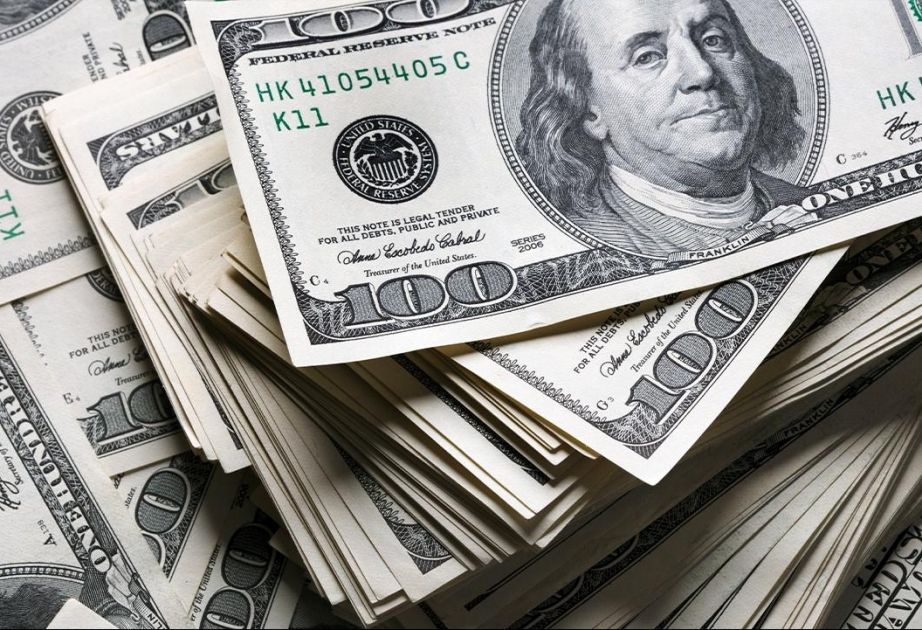 Demand was less than supply in 98 percent of currency auctions held in the Central Bank in five months of 2023, Azernews reports with reference to the Central Bank of Azerbaijan.
For the first time since 2018, purchases of cash US dollars by banks exceeded sales in the last period of the current year. During this period, the volume of the organized interbank foreign exchange market increased by 45 percent compared to the same period last year.
The nominal effective exchange rate of the Manat (AZN) strengthened by 8.4 percent in 2022, and by 5.1 percent in 5 months of 2023. In recent months, seasonal factors also have had a reducing effect on inflation.
---
Follow us on Twitter @AzerNewsAz