Azerbaijan may adjust oil price included in 2023 state budget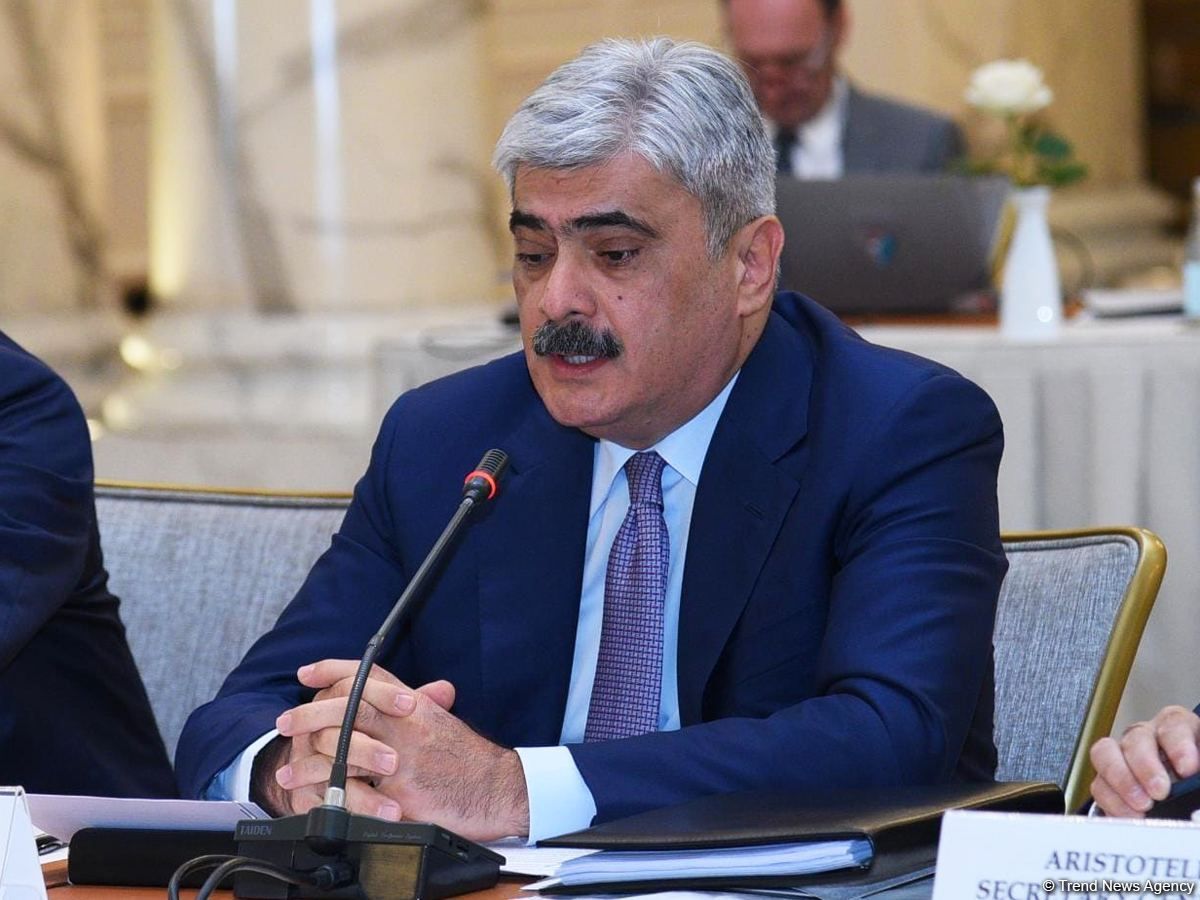 Azerbaijan may change the price of oil barrels included in the 2023 state budget, Azerbaijani Minister of Finance Samir Sharifov told reporters on the sidelines of a conference themed "Heydar Aliyev and the independent state building of Azerbaijan: the history and present of socio-economic transition", Azernews reports.
"We believe there is certain ground for doing this," he said.
The price of one barrel of oil in the state budget for 2023 is set at $50.
The state budget surplus in the first quarter of 2023 amounted to AZN1.7bn ($1bn). At the same time, state budget revenues amounted to AZN8.2bn ($4.8bn), while expenditures reached AZN6.5bn ($3.8bn).
In addition, the state budget revenues from the non-oil sector from January through March 2023 totaled AZN4.43bn ($2.6bn), or 53.4 percent of the total state budget revenue, while for the oil sector - AZN3.8bn ($2.2bn)
---
Follow us on Twitter @AzerNewsAz