EBRD's investment portfolio in Azerbaijan decreases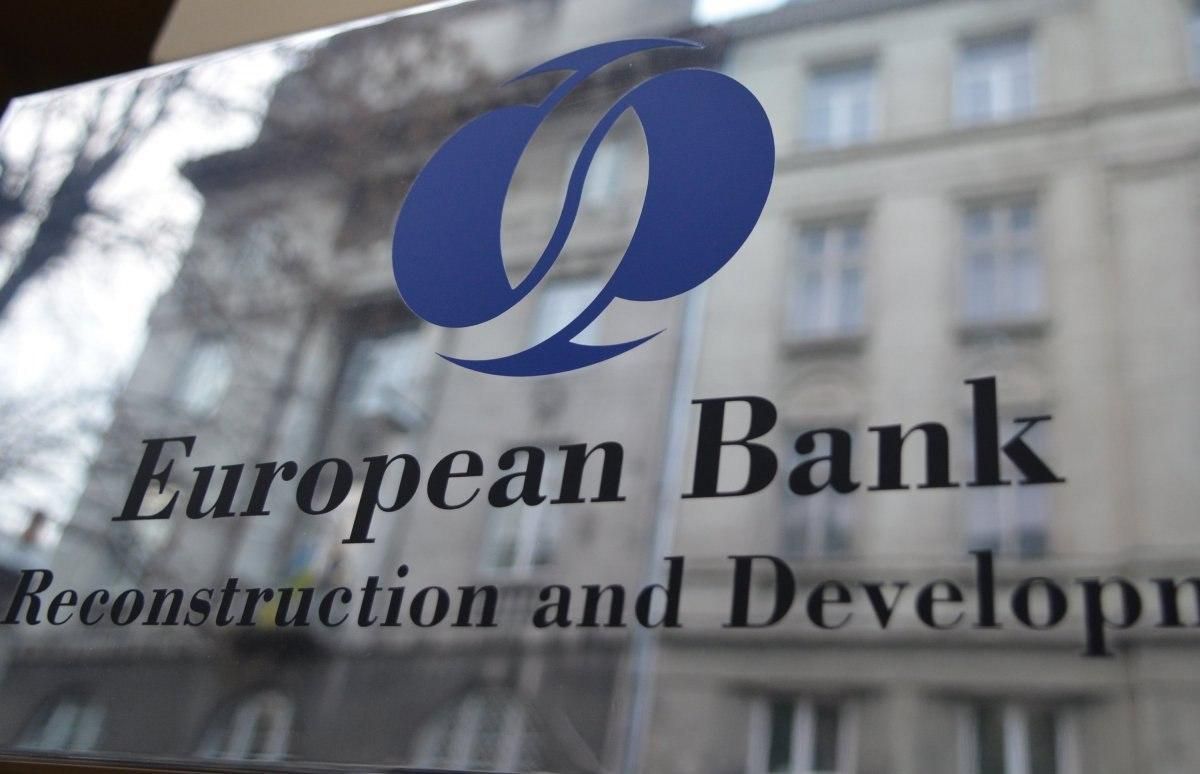 The volume of the active portfolio of the European Bank for Reconstruction and Development (EBRD) in Azerbaijan decreased by 2.4 percent or €21m amounting to €844 m, Azernews reports.
EBRD noted that currently, the number of implemented active projects was 35.
It was noted that 87 percent of the portfolio or €730m is invested in sustainable infrastructure, 10 percent or €85m is invested in industry, trade, and agribusiness, and 3 percent of €29m is invested in financial institutions.
The EBRD is an important institutional investor in Azerbaijan. Azerbaijan has been a member of the EBRD since 1992. To date, the Bank has invested €3.6 billion through 188 projects in the country. It also provides business advice to local small and medium-sized enterprises and has helped more than 1,000 firms to improve their performance and growth.
---
Follow us on Twitter @AzerNewsAz