CBA introduces online access to credit history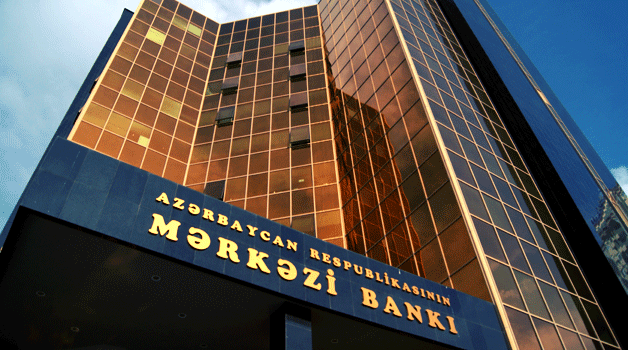 The Central Bank of Azerbaijan (CBA) has introduced a new function in its electronic services portal, Azernews reports.
With the help of this function, citizens can receive information about their credit histories from the Centralized Credit Registry. According to the CBA, expanding financial inclusion in Azerbaijan, as well as improving the quality of government services provided to the population, and increasing transparency and accountability, is always the focus of the bank.
"A relevant function has been created in the electronic services portal of the CBA, and was put into use on January 2023. Thus, citizens can view their credit history free of charge by accessing the newly created page on the Electronic Services Portal (https://accr.e-cbar.az) through ASAN Login at any time," the report elaborates.
The CBA notes that it plans to continuously implement measures in this field to facilitate access to financial resources of the population and business subjects in the country and to ensure the wide use of new financial instruments.
---
Follow us on Twitter @AzerNewsAz