16 November 2018 15:45 (UTC+04:00)
2 199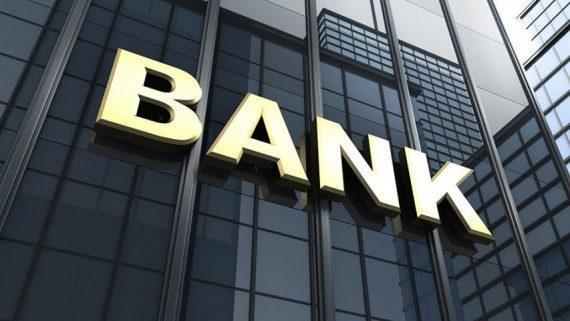 By Trend
Azerbaijani banks are considering the possibility of connecting to SWIFT gpi (global payments innovation) technology, Zakir Nuriyev, chairman of Azerbaijan Banks Association (ABA), said at the 3rd International Banking Forum in Baku.
He said that presently in Azerbaijan, only Kapital Bank is connected to SWIFT gpi and it is the only bank in the Caucasus region connected to this technology.
In general, about 300 banks are connected to SWIFT gpi in the world, he added.
He noted that digitalization of economy will allow banks, government agencies and all other economic entities to make decisions quickly.
The adopted Azerbaijan's state program for the development of e-payments for 2018-2020 will be fundamental and will accelerate the expansion of using non-cash payments in the country, he said.
"This state program will make it possible to improve the institutional environment of digital payments in Azerbaijan, revitalize the banking system and form a digital ecosystem," said Nuriyev. "The ABA takes an active part in all the processes specified in the state program and implements all the necessary measures in this direction."
The SWIFT gpi technology is aimed at improving settlements between legal entities. The technology was created to help companies develop international activities, improve relations with suppliers and enhance cash flow control.
Thanks to SWIFT gpi technology, companies get a number of opportunities in the area of ​​settlement services, for example, crediting funds on the day of payment, continuous tracking of payments, and others.
SWIFT gpi technology operates on the basis of a number of business rules stipulated in multilateral service level agreements (SLAs) that must be respected by the participating banks.
Azerbaijan is carrying out comprehensive work to expand non-cash payments in the country. To this end, a state program was adopted to expand digital payments in 2018-2020.
The program provides for an increase in the annual value of non-cash settlements in Azerbaijan to 17 billion manats by 2021. The program's implementation will allow increasing the share of non-cash settlements annually by 7 percent.
(1.7 manats = 1 USD on Nov. 16)
---
Follow us on Twitter @AzerNewsAz
Related News