9 August 2018 16:24 (UTC+04:00)
1 856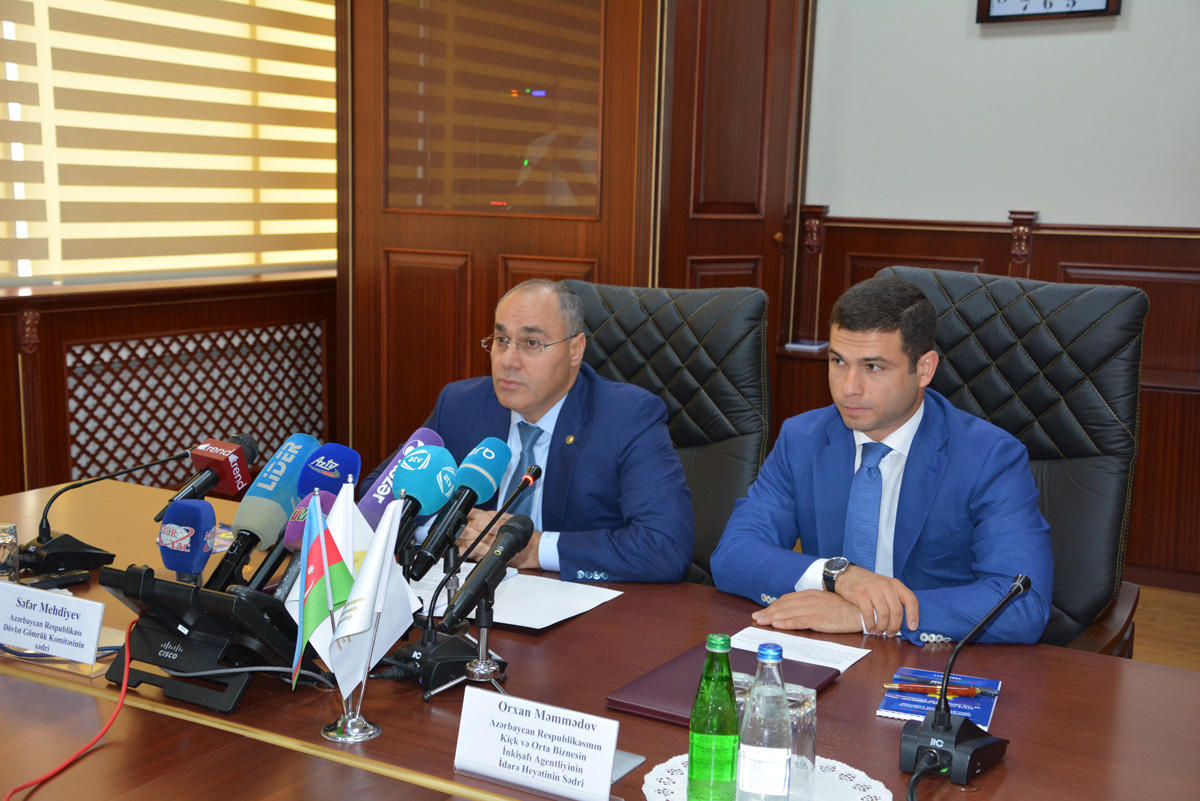 By Trend
The State Customs Committee of Azerbaijan does not exclude the revision of a number of duties in order to support small and medium-sized enterprises (SMEs), Chairman of the Committee Safar Mehdiyev told Trend.
"We are ready to hold regular meetings with SMEs representatives and learn about their needs. If there is a need to revise tariffs or duties to support SMEs, we are ready to do so. These days we are constantly negotiating with entrepreneurs and we can consider new tariffs to either raise or decrease them," Mehdiyev said.
A new system of customs duties entered into force in Azerbaijan on January 1, 2018. From this year on, there are only three rates - 0, 5 and 15 percent.
Most of the production goods (raw materials and equipment) are taxed at a zero rate, including even those from which a customs duty of 0.5 percent was previously levied. This applies to commodity groups (in particular groups 84 and 85) that under an order of the Cabinet of Ministers are subject to VAT at a zero rate when importing.
A customs rate of 5 percent is levied on semi-finished products. When it comes to finished products, the rate is 15 percent.
For example,15 percent rate is introduced for the import of various gold and silver products. The rate for the import of books, magazines, newspapers, brochures and other printed materials has increased from 3 to 5 percent. On the other hand, paper used for newspapers is exempt from import duties. A number of plastic products, details of musical instruments, helicopters, airplanes, some varieties of live fish are also exempt from import duties. For some goods, such as baby food, import duties have been reduced.
---
Follow us on Twitter @AzerNewsAz
Related News