15 November 2017 16:29 (UTC+04:00)
3 566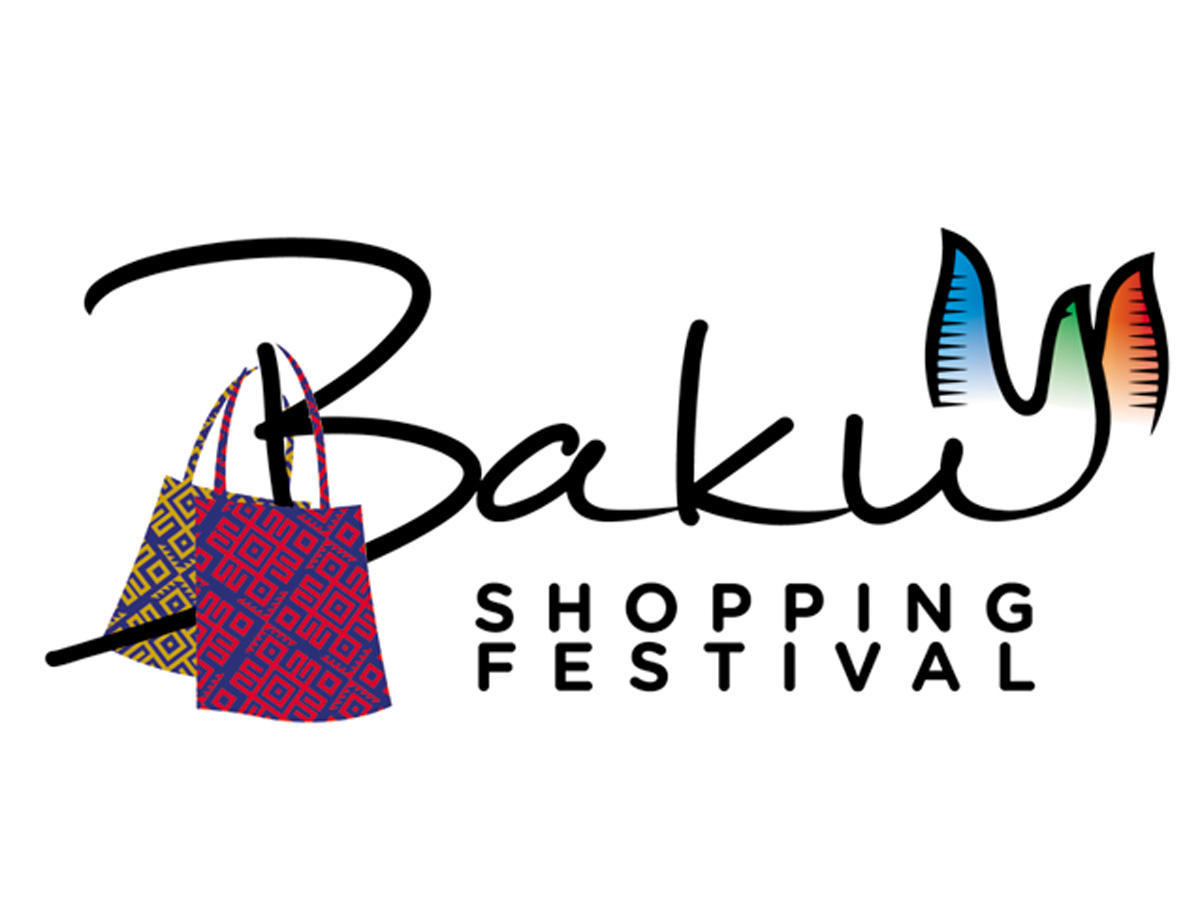 By Aygul Salmanova
The Baku Shopping Festival, connecting the historical heritage, rich culture, delicious cuisine, shopping and endless entertainment of Baku, was held this year for the second time from October 15 to November 15.
The number of those who took advantage of the Baku Shopping Festival has increased by 1.5-2 times compared to the previous festival, said the Culture and Tourism Minister Abulfas Garayev.
As stated by the Minister, the number of visitors has increased this year.
"The local residents are trying to take advantage of this opportunity, and for the second year this is a normal result. In comparison with the last festival, the statistics of participants and held actions increased up to two times. This is due to the preference for people to rest mainly in summer and winter. To eliminate seasonality, we decided to hold the festival in the fall and spring," he said.
The second Baku Shopping Festival has started from October 15. The Festival, lasting until November 15, offered a wide range of shopping options that were available across the city right from massive malls to specially designed shops.
Tax-free system was applied during the Baku Shopping Festival. Alongside foreigners, Azerbaijani citizens also had a chance to benefit Tax-free system.
Buyers can obtain a refund of the VAT paid on the goods purchased during the day, when the purchase is made. VAT refund can be obtained either in cash or in non-cash by transfer to a card or bank account.
Facilities that have joined the VAT refund system will have special stickers entitled "Baku Shopping Festival - Tax Free." VAT will be refunded only to those buyers, who purchased the goods at the facilities with such a sticker.
During the festival, a buyer (Azerbaijani citizens or foreigners) can have the VAT refunded at the banks in case the amount of the purchased goods exceeds 100 manats ($58) (including VAT).
VAT can be refunded in the 15 branches of five banks - Kapital Bank, PASHA Bank, Yapi Kredi Bank Azerbaijan, Bank Silk Way and Azerbaijan Industry Bank.
The first Baku Shopping Festival was held between April 10 and May 10, where besides discounted shopping, other activities for travelers such as music concerts, fashion shows, children's events were presented.
Some 1.8 million manats ($1.06 million) of VAT were refunded to customers at the Baku Shopping Festival.
The festival brought revenues worth 5.6 million manats ($3.3 million) to the state budget. During the festival period about 260,000 tourists visited Azerbaijan.
---
Follow us on Twitter @AzerNewsAz
Related News