Dynamic implementation of BTK should serve as model for other countries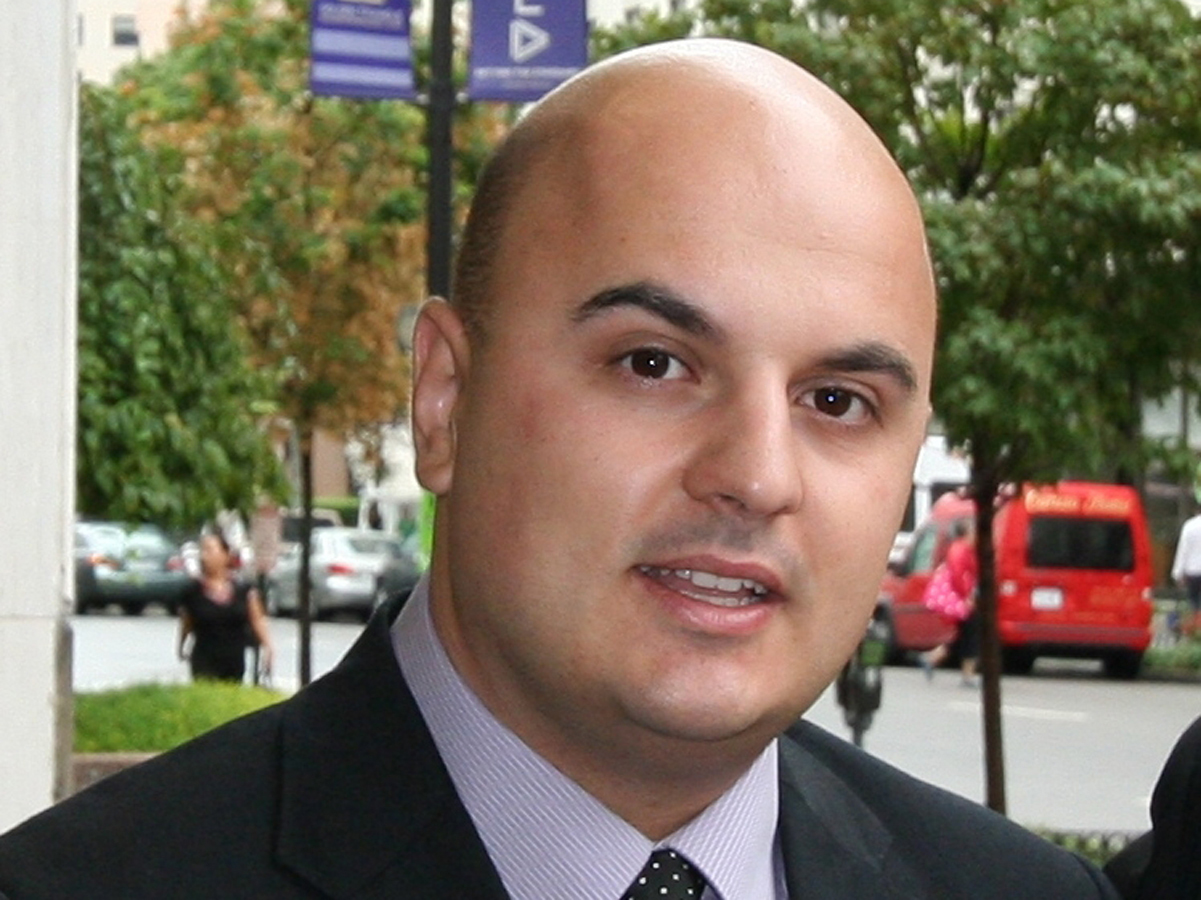 By Trend
Dynamic implementation of the Baku-Tbilisi-Kars (BTK) railway should serve as a model for other countries, Peter Tase, a political analyst and international relations expert with the Milwaukee-based Marquette University told Trend.
The official opening ceremony of the Baku-Tbilisi-Kars railway was held in Baku Oct.30. The BTK railway was constructed on the basis a Georgian-Azerbaijani-Turkish intergovernmental agreement. The railway's peak capacity will be 17 million tons of cargo per year. At an initial stage, this figure will be one million passengers and 6.5 million tons of cargo.
"The Baku - Tbilisi - Kars railway is a success story. The three nations will see the fruits of regional trade, expanded flow of tourism industry, promoted sustainable growth and experience an enriched multicultural dialogue thanks to the exchange of goods and commodities among the three countries," said the expert.
Tase pointed out that Azerbaijan is a country with a very low unemployment rate, admirable economic growth, consolidated institutions and with such a regional transportation project, Baku is poised to be a logistical metropolis at the heart of a well-known centuries-old Silk Road.
"What has been done by Azerbaijan - with respect to Baku - Tbilisi - Kars railway - is impressive and such a dynamic implementation of public policies ought to serve as a role model to other countries and regions. The experience and expertise of Azerbaijani scientists and engineers in transportation infrastructure would be a rare asset to MERCOSUR authorities including their able engineering experts in Bolivia, Peru, Brazil and Chile," he added.
Commisioning of BTK is a historical event not only for Azerbaijan and countries in the region, but also globally.
BTK is a clear evidence of the fact that Azerbaijan has turned into a transit and logistics center of international level.
This project increases the opportunities for cargo and passenger transportation from East to West and allows to significantly reduce the duration and cost of transportation. The duration of transport from Baku to Kars will take 16-17 hours.
---
Follow us on Twitter @AzerNewsAz