18 October 2017 13:45 (UTC+04:00)
2 399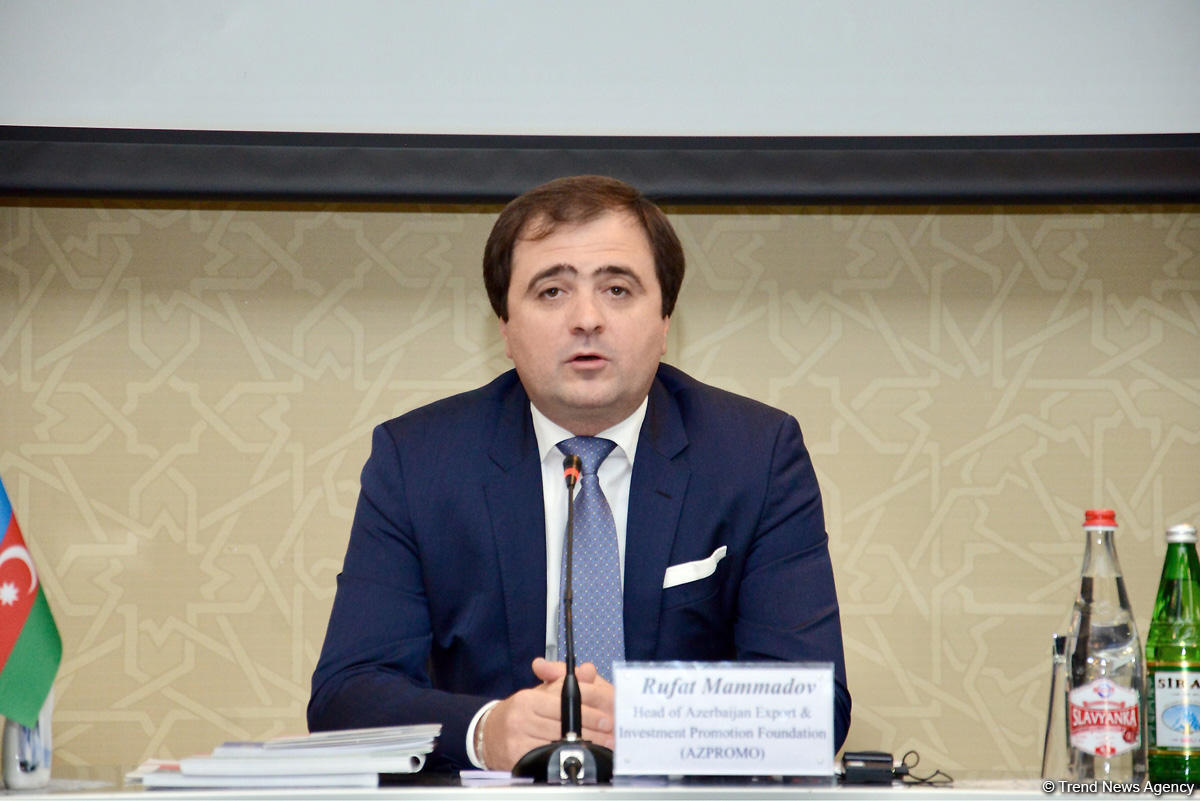 By Amina Nazarli
Azerbaijani and Australian businessmen for the first time gathered at the joint forum in Baku on October 18 to pinpoint specific projects, prospects of trade, discuss investment opportunities and prospects for economic cooperation.
Representatives of 30 companies of the island operating in various sectors of the economy, including tourism, finance, investment, real estate, media, mining and other areas flew to the South Caucasus country to boost economic ties which stands at $3.7 million in January to August 2017, where $3.3 million accounted for imports of Australian products.
In this regard, Rufat Mammadov, President of the Azerbaijan Export and Investment Promotion Foundation (AZPROMO) said that Azerbaijan and Australia must bring the trade relations up to the level of current political relations between the countries.
"During cooperation both countries were able to establish good political ties, whilst the trade turnover between Azerbaijan and Australia does not correspond to this level," he said.
Mammadov said that Azerbaijan has many ideas and projects that can be of interest of Australian colleagues.
Today, 12 Australia-invested companies work mainly in the Azerbaijani oil and gas sector, while the country can offer many other projects in the non-oil sector of the economy.
AZPROMO President said that agriculture, logistics, transport, oil and gas sector, tourism, services sector can become main spheres of cooperation between the two parties.
"Azerbaijan's economy is interesting for the Australian side, both in terms of expanding investment and trade. The current volume of trade between the countries is very small. Last year, it was about $8 million, and totaled almost $4 million in eight months of this year," noted Mammadov.
John Hammond, president of the Azerbaijan-Australia Friendship Society and director of the Hammond Legal Ltd, addressing the event listed food products that Australia can supply to Azerbaijan, including seafood, grapes and processed products.
Australian companies are also interested in cooperation in spheres of agriculture and natural resources, he said.
Inviting Azerbaijani companies to invest in Australia, he added that Australia is a very stable country in terms of investing.
Hammond said that the State Oil Fund of Azerbaijan (SOFAZ) stated the intention to buy a real estate in Australia.
"Australia is a stable country and it is advisable to invest Azerbaijani capital here. We welcome it," he said.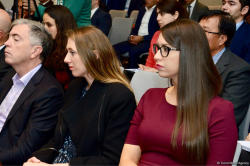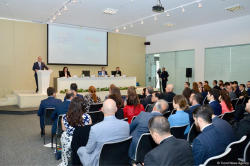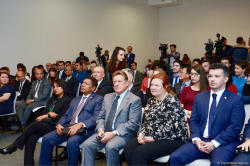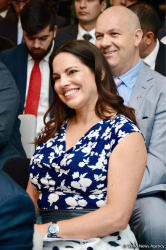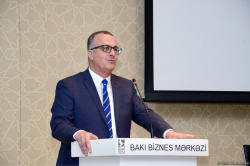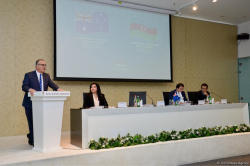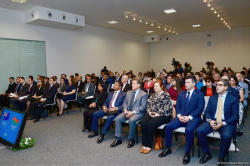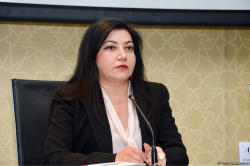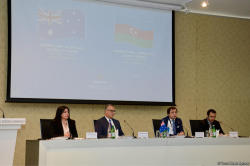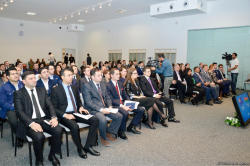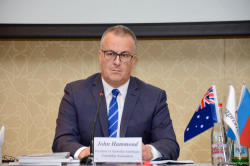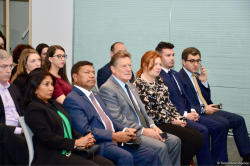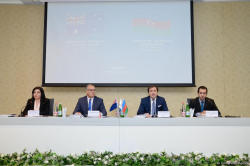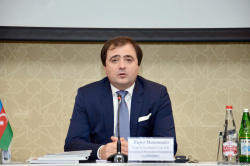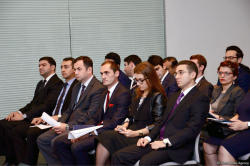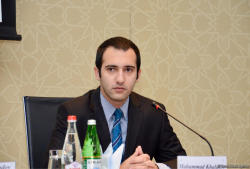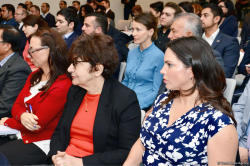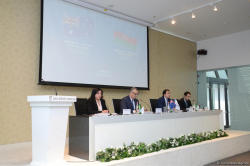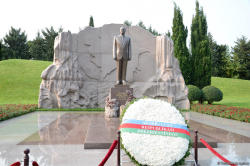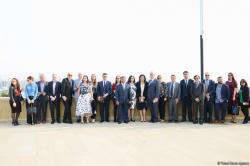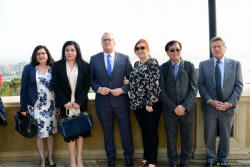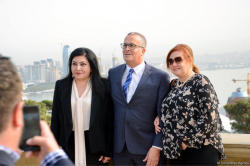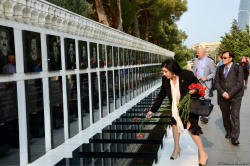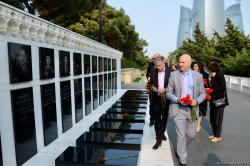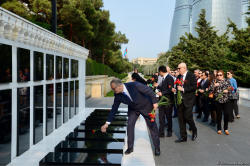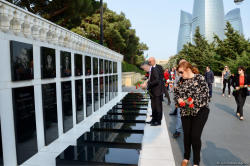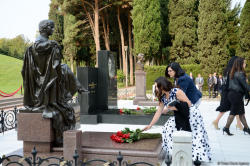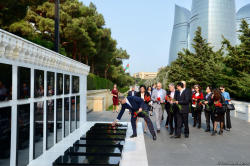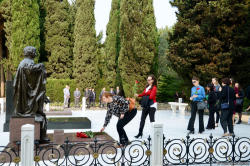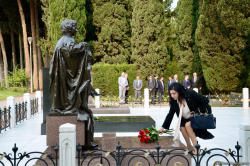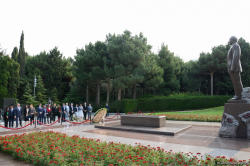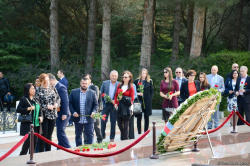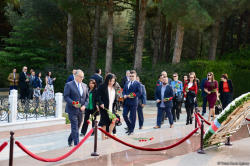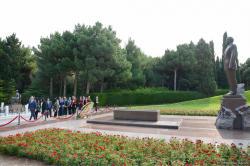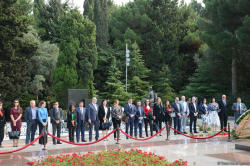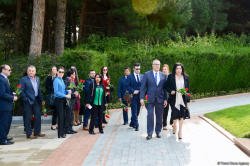 Related News