Azerbaijan offers to prolong term of credit issued to Serbia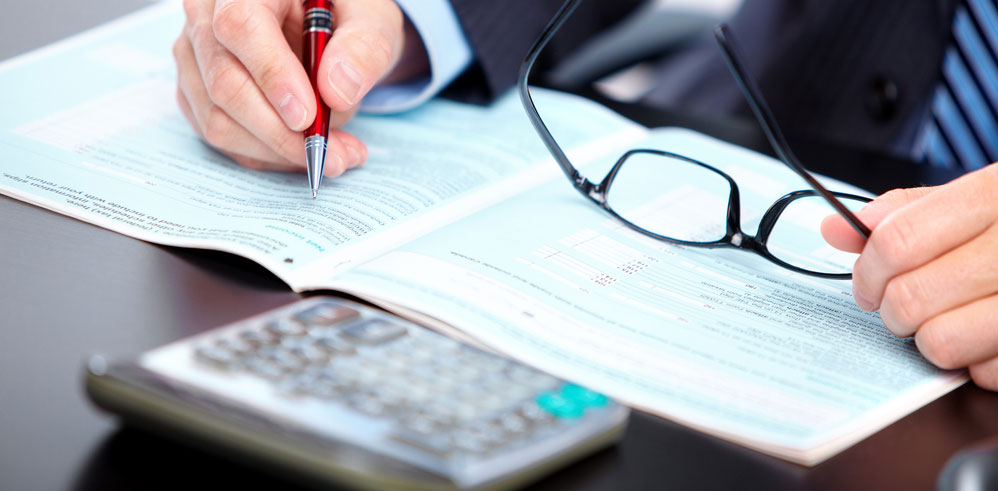 By Nigar Abbasova
Azerbaijan has offered to prolong the term of a credit issued to Serbia from four to six years. The offer is reflected in a bill on the approval of the Azerbaijan-Serbia credit agreement on the construction of Ljiga Preljina highway.
The bill was put up for discussion during the meeting of the Azerbaijani Parliamentary Committee on economic policy, industry and entrepreneurship. After consideration, the bill was submitted for discussions at the plenary session of the Parliament.
Deputy Economy Minister Sahil Babayev, addressing the meeting said that the construction of the road took longer than planned given a number of facts, including climatic conditions, getting of licenses and other aspects.
Azerbaijan has so far allocated some €271 million to Serbia, while a total worth of the credit is €300 million. The term of the credit is 15 years, with annual interest rate standing at 4 percent.
Serbia, in turn, has already paid back some €40 million. The next payment will be implemented on November 23, while Serbia is expected to pay €15 million. The final tranche of the credit will be allocated after the probationary period, which is envisaged under the agreement.
Babayev said that in tote, interest yields of Azerbaijan on the credit will average to 150-200 million manats ($ 88.03 – $117.3 million).
The length of the road is 40.3 kilometers, while 66 bridges and four tunnels have already been constructed along the road.
The Azerbaijani company Azvirt Ltd. is the main contractor of the project. The road is expected to promote the development of the economy of Serbia, in particular, its transport infrastructure.
--
Nigar Abbasova is AzerNews' staff journalist, follow her on Twitter: @nigyar_abbasova
Follow us on Twitter @AzerNewsAz