SOFAZ reveals profits from major energy projects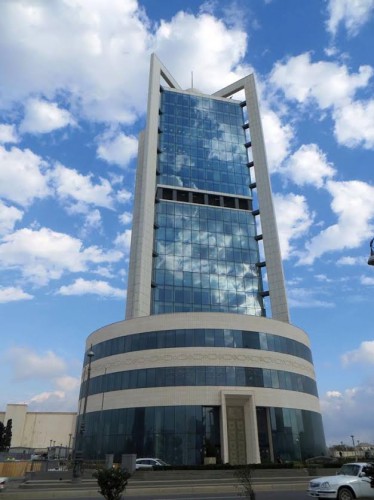 By Laman Ismayilova
Azerbaijan's state oil fund SOFAZ has revealed the volume of profits it received from the major energy projects in January-October 2016.
Thus, SOFAZ received $64 million from the sale of profit oil from profitable gas condensate field "Shah Deniz".
The total revenues from the "Shahdeniz" amounted to$2.506 billion from 2007 to November 1, 2016.
Also from 2001 to November 1, 2016, $121.30 billion entered to SOFAZ from Azeri-Chirag-Guneshli (ACG) field.
SOFAZ received $4 .21 billion from ACG project, during January-October of this year.
SOFAZ, which is engaged in accumulation and management of oil and gas revenues of the country, was established in 1999 with assets of $271 million.
Based on SOFAZ's regulations, its funds may be used for construction and reconstruction of strategically important infrastructure facilities, as well as solving important national problems.
The transfers of the Fund to the state budget are forecasted to hit 7.61 billion manat ($ 4.64 billion) in 2016, while the forecasted index for 2017 stands at 6.1 billion manat ($3.7 billion). The assets of the Fund currently amount to some $33.7 billion, with some 80 percent of the volume falling to a share of bonds and short-term financial instruments.
---
Follow us on Twitter @AzerNewsAz