14 January 2008 16:31 (UTC+04:00)
688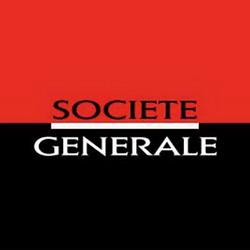 French major Societe Generale has won a public tender of Azerbaijan's state chemical maker Azerkimya for international financial consulting services.
UK's Nexant is preparing a feasibility study on the optimal production model of petrochemicals, efficient use of raw materials and energy, diversification of products, environmental protection activities and ways of boosting sales.
Azerkimya said the output of new topnotch petrochemicals will turn Azerbaijan into the largest producer of such products in the region. The company's president Majid Karimov said the project will ensure Azerbaijan's leading and long-term role in the chemical industry of the Caspian and Mediterranean Sea regions.

Category News