21 July 2017 17:42 (UTC+04:00)
3 118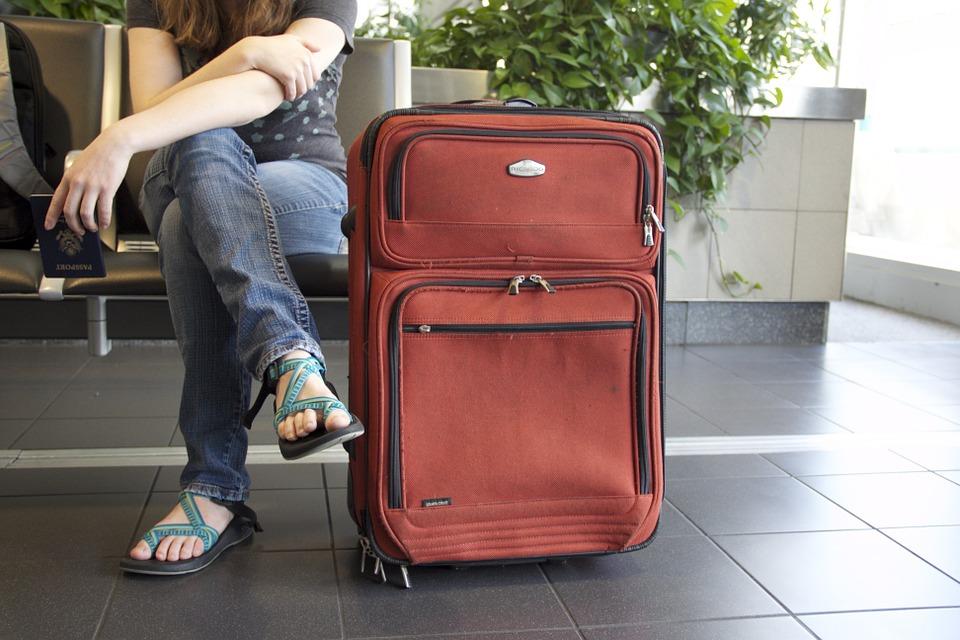 By Rashid Shirinov
It is a well-known fact that Armenia has been going through a dreadful socio-economic crisis for many years and today this process continues in the country. Naturally, this causes many problems for the life of Armenia's citizens, and as a result, many of them decide to leave the country.
The problem of exodus from Armenia is regularly highlighted in the country's media. Recently, Lragir agency wrote about the dire demographic consequences caused by the wrong policy of the Armenian government.
It was noted in the article that today there are villages in Armenia where only women live. Their husbands and sons had to leave for Russia to feed their family, as they cannot find a job in Armenia because of terrible unemployment that plagues the whole country.
Thus, the population of Armenia is declining at a rapid pace and the Armenian government is unable to stop the process. The official Armenian statistics show that some 3,226,000 people lived in the country in 2000, but this figure fell to 2,981,000 million by early 2017.
That is, 245,000 people have left Armenia during this period, and these are only official figures. Most likely, the real situation is even worse. Independent experts say that more than 40,000 people annually emigrate from Armenia.
It is also noteworthy that the number of schoolchildren leaving Armenia also grows steadily. The data of the National Center of Educational Technologies under Armenia's Education and Science Ministry show that 6,562 students left the country in 2015-2016 and this figure became 7,117 next year.
Thus, Armenia loses its younger generation. Therefore, the demographic situation in the country is going to be even more dreadful in some years – Armenia will be mostly populated with the elderly, there will be almost no economically active population, and as a result, the economy of Armenia will completely collapse.
Against this backdrop, last month's statement of the Armenian president Serzh Sargsyan seems too positive and even goofy. He promised Armenians that the number of country's population will allegedly reach 4 million in 2040 "thanks to a sharp improvement of the demographic situation." Obviously, he has no idea about the current demographic trends of Armenia. The country is at risk to become a complete desert in the foreseeable future, and the Armenian government takes no needed actions to halt the process.
---
Rashid Shirinov is AzerNews' staff journalist, follow him on Twitter: @RashidShirinov
Follow us on Twitter @AzerNewsAz
Related News