12 September 2018 13:27 (UTC+04:00)
3 605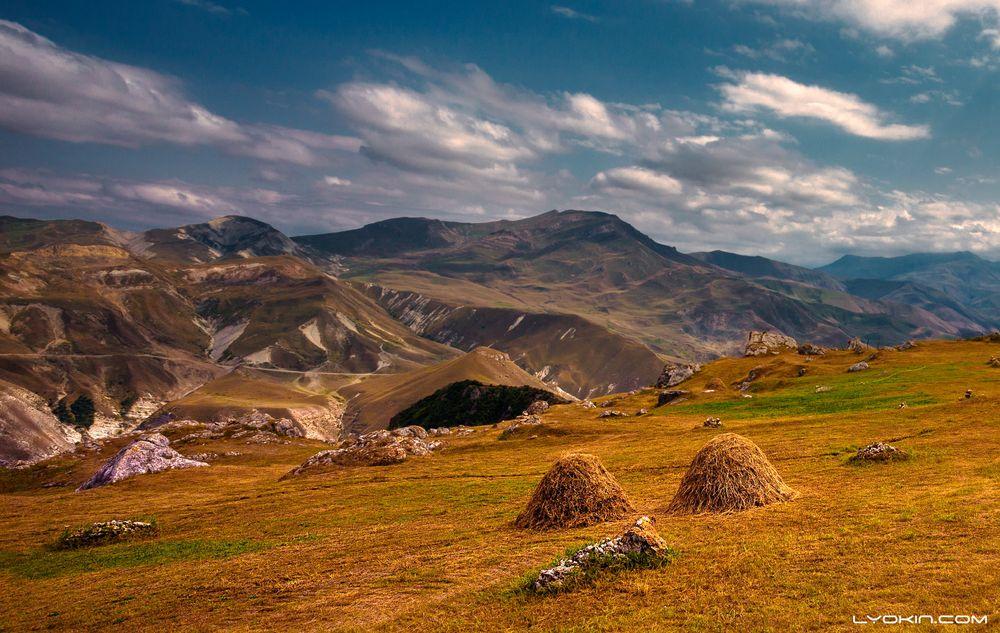 By Naila Huseynli
Griz village is one of the most outstanding villages of Guba region which located 2,200 meters above sea level and is about 3 hours long from Baku city.
This mountain village is located in the foothills of the Ag dagh Mountain, and on the cost of the Gudyalchay River. Griz is known with the most snow falling place in the rural settlements of Azerbaijan.
There are several springs, waterfall and cave around the village. The village is highly popular with its fascinating waterfall.
One needs to walk 3-4 km in order to reach this waterfall. It is better to walk on the mountain road, as well as, you can watch the magnificent view of the mountains. On the road you can come across a few small waterfalls.

Sun begins to melt snow in the mountain, but cold weather freeze the flowing water in the some parts of the mountain and it creates small waterfalls. It seems that the waterfall is in the cave. Flowing river does not freeze completely, but the waterfall itself is frozen, so, you can walk on it.
There is less tourist flow due to the impassable road, but the villagers always welcome them with great pleasure. They also may provide you with accommodation and can guide you in the mountain.
There are wide, narrow rock walls which have also of great importance on the road connecting of villages of Griz and Galaykhudat. The height of the rocks is about 15-20 meters, and there are places for tent camps on the foothills of the mountain.
Moreover, cold snowy nights with a clear sky and bright stars will allow you to make incredible night shots.
The residents of Griz village are one of the 26 Albanian tribes that live in South Caucasus, and since that time they speak in their own language. The population of Griz village was accepted Islam after the invasions of the Arabs to Albania. The village is also a home to one of the largest communities of Mountain Jews resided in Guba.
At present, there are only 35 houses in the Griz village. There is a large ancient cemetery in the territory of the village, which proves that the village's history is very old.
From time to time, people move from this village due to losing contact with the city center after the weather has cooled and difficult living condition. Some of these people resided in Khachmaz region.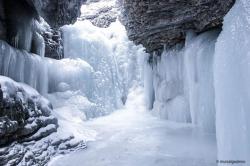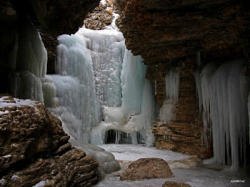 Related News