Azerbaijan retains position in UEFA ranking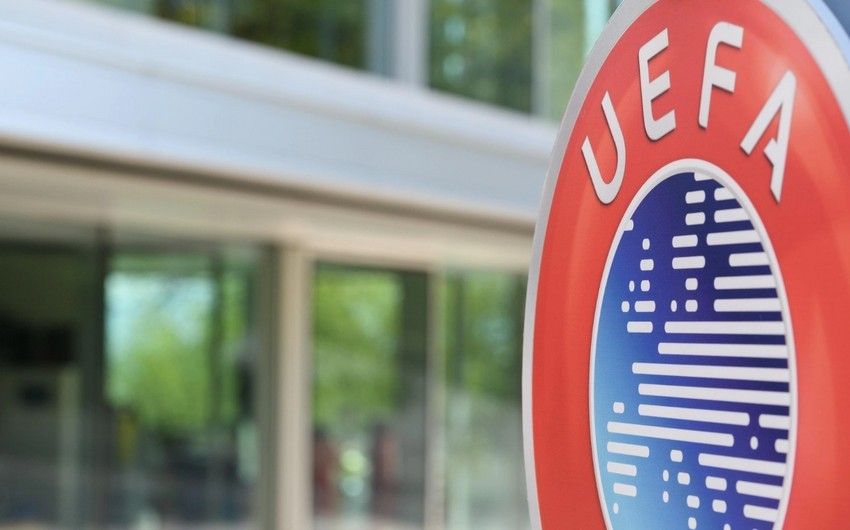 Qarabagh FC has added another point to Azerbaijan's asset in the UEFA ranking.
The football club defeated Lincoln Gibraltar in the second leg of the first qualifying round of the UEFA Champions League with a score of 4:0, Azernews reports.
Thanks to the victory, 0.500 points were added to the national ranking. Azerbaijan, with a total of 14,750 points over the past five seasons, has retained its 29th place in the ranking.
After the first round of the Champions League, certain changes took place in the ranking. Sweden, Slovenia, Faroe Islands, Iceland and Belarus improved their positions, while Greece, Finland, Bosnia and Herzegovina, Malta, Estonia and Albania worsened.
England top the rankings with 88,928 points. In second place is Spain (75.927), in third is Italy (71.569).
Formed in 1987, Qarabagh is an Azerbaijani professional football club, based in Baku, that competes in the Azerbaijan Premier League, the top flight of Azerbaijani football. The club originates from Agdam, but has not played in its hometown since 1993 due to the First Nagorno-Karabakh War. The club is now based in Baku.
Qarabagh was a founding member of the Azerbaijan Premier League in 1992. One season later, it won their first league championship, becoming the first non-Baku-based club to win the Premier League title.
Qarabagh is one of the two teams in Azerbaijan, along with Neftchi PFK which has participated in all Premier League championships so far.
After beating the Netherlands club Twente in 2014, Qarabagh qualified for the 2014-2015 UEFA Europa League group stage for the first time in its history and became the second Azerbaijani team to reach the European competitions group stage.
In 2017, Qarabagh became the first Azerbaijani club to qualify for the group stages of the UEFA Champions League after beating Danish club Copenhagen and drew in the Group C alongside Chelsea, Atletico Madrid and Roma.
---
Follow us on Twitter @AzerNewsAz