7 December 2017 16:07 (UTC+04:00)
3 595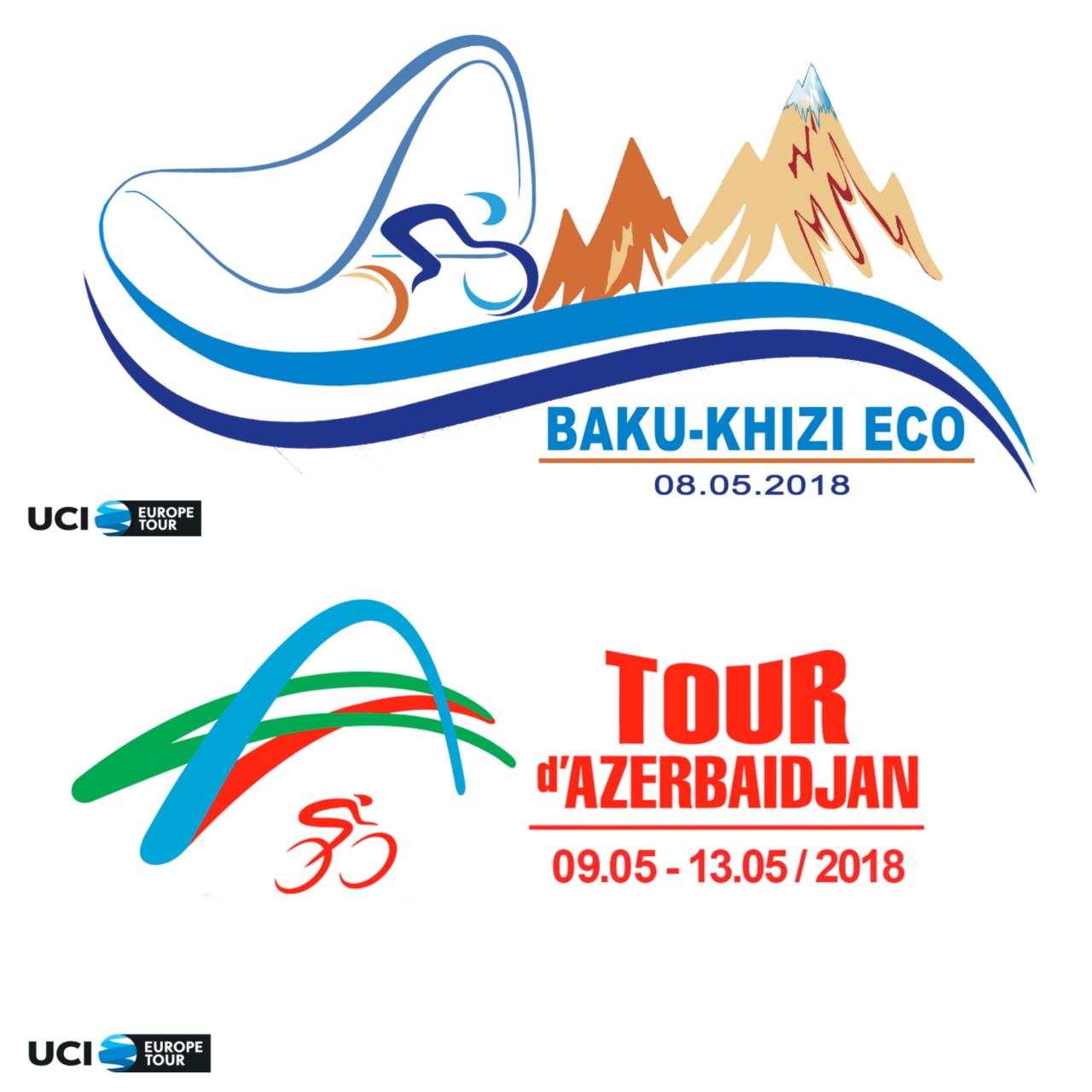 By Aygul Salmanova
Traditional cycling race -- Tour d'Azerbaidjan, where you can spot new talents and watch tough competition, returns to country.
The annual International Cycling Union (UCI) 2.1 Tour d'Azerbaidjan 2018 stage race has announced the dates of competition for upcoming year.
The Azerbaijani Cycling Federation notes that the world's strongest bicycle teams will again compete in Azerbaijan on May 9-13. The five-day race has already been included in the calendar of the 2018 World Cycling Union.
The Tour d'Azerbaijan 2018 is not the only road race within those days. A day before the start of the competition, on May 8, the riders will do a one-day race of Baku-Khizi Eco Tour. The 1.1-category bike, which is considered to be a fairly high level race of the International Cycling Union, is already in the Union's calendar.
This will be the seventh edition of the event, which started in 2012 as the Heydar Aliyev Anniversary Tour (U23) after which it became the Tour d'Azerbaidjan.
The tour, designed to promote cycling in a country with little cycling heritage, looking for exposure to a global audience, is organized by the Azerbaijan Cycling Federation, the Youth and Sports Ministry under the auspices of the Continental Tour of the International Cycling Union (UCI).
It should be noted that, these races are not only good for spotting new talents and enjoying tough competition but also for getting familiar with beautiful landscapes and climbs of Azerbaijan.
The capital city will host the BMX World Championships straight after those two great events on June 5-9, 2018.
--
Follow us on Twitter @AzerNewsAz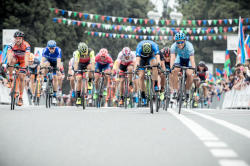 Category News