Obama pledges long-term US commitment to Europe's security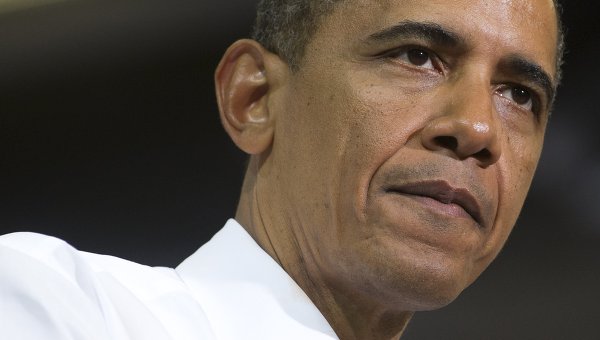 President Barack Obama, at his last NATO summit before stepping down next January, pledged the United States' long-term military commitment to ensuring security in Europe and defending all its allies, Reuters reported.
Obama said the Western defense alliance had agreed on the most significant reinforcement of its collective defense since the Cold War by agreeing to deploy forces in the Baltic states and Poland in response to Russia's seizure of Crimea from Ukraine.
"What will never change (is) the unwavering commitment of the United States to the security and defense of Europe, of our transatlantic relationship and the commitment to our common defense," he said.
His comments came against the backdrop of a U.S. presidential election campaign in which presumptive Republican nominee Donald Trump has called NATO "obsolete" and suggested Europeans should take care of their own defense.
Obama sought to turn more U.S. strategic attention to Asia during his presidency but has been dragged back to Europe and the Middle East by conflicts in Ukraine and Syria.
The president said NATO had halted its long-term collective decline in defense spending after many years and was starting to increase military budgets in response to an array of threats from terrorism, a resurgent Russia, and instability on its southern rim.
Noting that next year will mark the 100th anniversary of the first deployment of U.S. troops on European soil during World War One, he said: "In good times and in bad, Europe can count on the United States, always."
The United States still has some 60,000 troops deployed in a dozen European countries, although force levels are far below the 300,000 level during the Cold War, which ended in 1989 with the fall of the Berlin Wall and the collapse of the Soviet Union.
--
Follow us on Twitter @AzerNewsAz