AIDS kills over 7,000 in Iran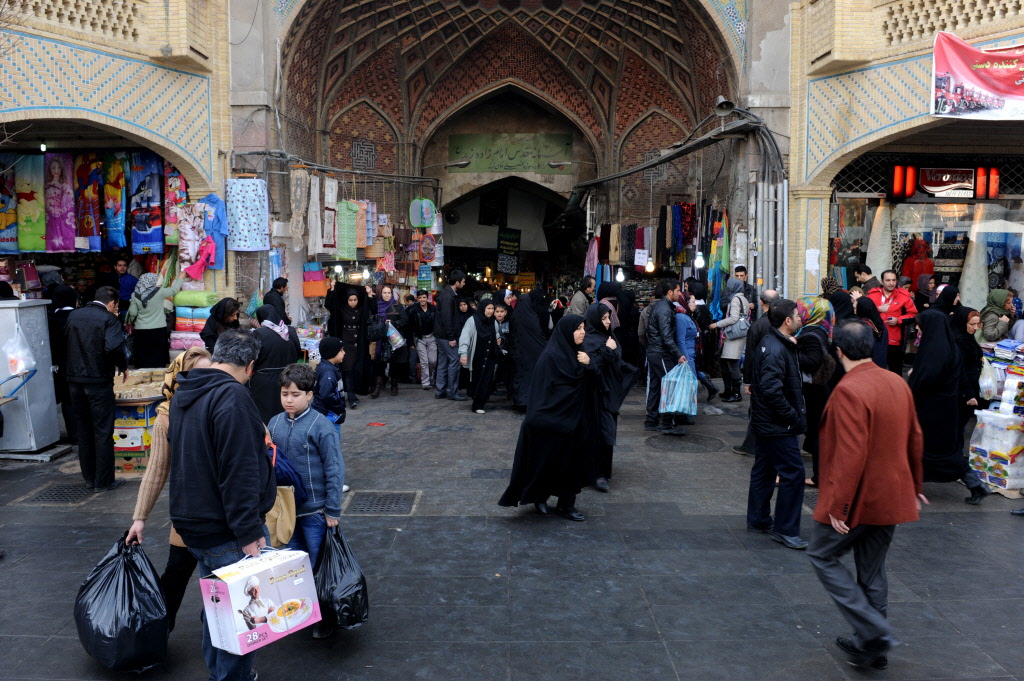 During the past 30 years, 7,387 people have died in Iran from AIDS, said Shokrollah Salmanzadeh, head of a healthcare center in Iran's Khuzestan province.
Addressing an event on the World AIDS Day in Khuzestan's central city Ahvaz on December 9, Salmanzadeh said that 662 of those killed were residing in that province, ISNA agency reported.
Those suffering from AIDS in Iran, mostly hide that they have this disease due to certain mental and religious reasons. And in some cases, Iranians aren't aware of how the disease is transmitted, which in turn leads to rising numbers of those infected with it.
Salmanzadeh said 2,332 people in Khuzestan are currently registered as AIDS-infected, and warned that the number of those suffering from the disease is rising gradually.
Last year, Iran's healthcare ministry reported that 3,409 died from the AIDS in 2009.
Iranian officials say that there have recently been more cases of AIDS transmission through sexual intercourse, injection of narcotics, as well as from infected mothers to their children.
Salmanzadeh too noted that the AIDS transmission cases through sexual intercourse have doubled in the country.
Meanwhile, Fars agency quoted Minoo Mohraz, head of the Iranian Research Center for HIV/AIDS, as saying that the number of those infected with AIDS in Iran increased by 10 percent.
Iran's healthcare ministry has earlier said in a statistics that 27,888 people were registered in the country in 2013 as the AIDS-infected. Some 88.7 percent of them are men, 11.3 are women.
It is also supposed that over 93,000 people are infected with AIDS in Iran.
Iran's IRNA agency has also quoted Abbas Sedaghat, the head of the AIDS control office of the healthcare ministry, as saying that from 1986 to 2011 the rate of transmission of this disease through sexual intercourse stood at 10 percent, while from 2011 to 2012 the figure rose to 21 percent.
---
Follow us on Twitter @AzerNewsAz