IMF expects growth in Georgia's economy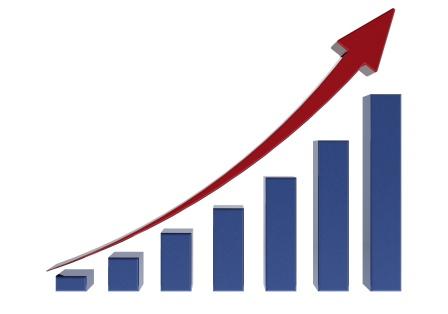 By Vusala Abbasova
The International Monetary Fund expects the growth in Georgia's economy by more than 2 percent over the current year, said IMF representative Azim Sadikov.
Making his statement, Sadikov listed a range of reasons, which affected not only Georgian economy but also economies of regional countries.
Among such reasons, Sadikov mentioned the high influence of the drop in oil prices from $110 to $50, which significantly affected the economy of energy producing countries.
The drop of Russian economy also affected the region's economies, becoming a shock for the countries of the Central Asia and Caucasus, Sadikov added.
And, the third reason for slowing trend in the regional economies was currency fluctuations as a result of the abovementioned changes in the world.
Georgia's Gross Domestic Product experienced an average real growth of 2.2 percent year-on-year in September, the country's National Statistics Office reported.
Preliminary data revealed the estimated real GDP growth reached 2.5 percent for the third quarter of 2015 and 2.7 percent for first nine months of 2015.
Sadikov said that Georgia's economy will grow further in the coming years and the figures will be higher than in any other oil importer countries, which is good for the business environment.
In addition, the European Bank for Reconstruction and Development earlier announced its expectations about the growth up to 2.3 percent in Georgia's economy in 2015 and up to 2.6 percent in 2016.
Such forecasts were made mainly in accordance with the deteriorated external environment, including the recession in Russia and sharp slowdown of regional trading partners.
Meanwhile, global ratings agency Fitch Ratings has revised its outlook for Georgia and predicted the country would experience 2 percent economic growth in 2015.
This revised prediction was a downgrade on its 2014 economic forecast of 4.8 percent.
Another global rating agency, Moody's published a report which said that Georgia's economy would grow by 3.5 percent in 2015 in March of this year.
---
Follow us on Twitter @AzerNewsAz