Investments in Astana reach $100 billion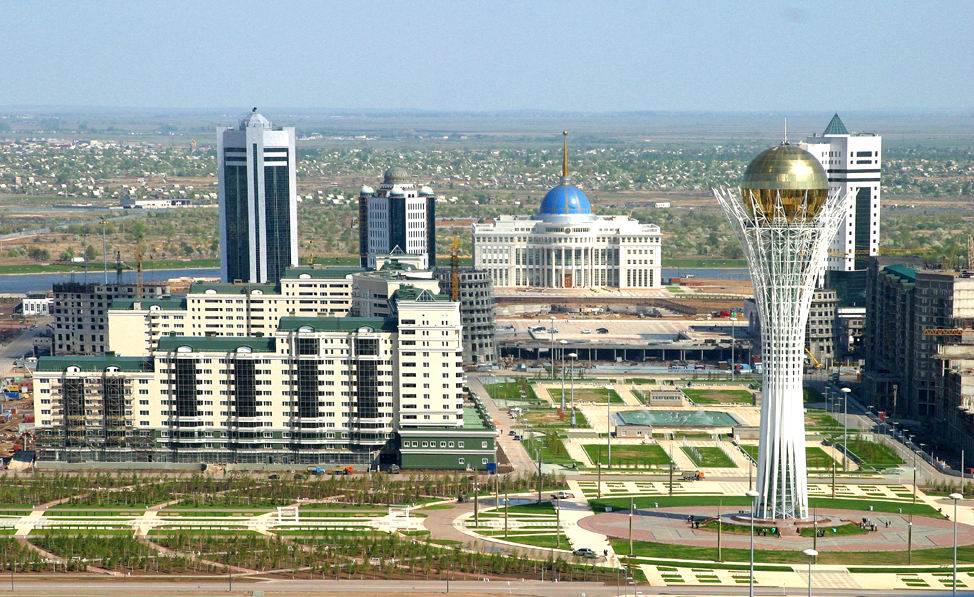 By Vusala Abbasova
Astana has attracted roughly $100 billion of investments since its transformation into the capital of Kazakhstan, Akim of the city Adilbek Dzhaksybekov said during the VI International Investment Forum Astana Invest 2015 on October 29.
The investment volume in the city has increased threefold.
Astana's population has increased by 3 times, the gross regional product has grown by 65 times and industrial production has increased by 17 times over this time. Moreover, about 16 million square meters of housing was introduced in the capital, Dzhaksybekov mentioned.
Currently, there are 58 investment projects implemented within the Industrial Park №1 in Astana with the total investments volume worth $1 billion. The operating enterprises have already produced products and rendered services in amount of more than $2 billion.
Becoming the capital of the future, Astana opened limitless possibilities to create the most ambitious projects due to its economic and business potential.
Astana is as the transport and infrastructure hub on the Eurasian space along the route of the Silk Road, the head of the city added.
Favorable investment climate contributes to the development of not only the city's economy, but also supports construction of new production facilities and implementation of innovative technologies.
The volume of investments into Astana increases every year and it can be certainly called an investments attraction centre. Therefore, it was decided to hold an independent event Astana Invest 2015 Forum separately from Astana Economic Forum.
The forum aimed to keep further focus of potential investors on investment opportunities and breakthrough projects of Astana, attracting investments to the capital city.
Astana Invest 2015 is a unique platform for meetings between representatives of local establishment and foreign and Kazakh business communities to discuss regional investment development. Over 1000 delegates from more than 20 countries have expressed a desire to participate in the Forum.
The guests visited enterprises of the Industrial Park of SEZ "Astana - new city", Eurocopter Kazakhstan Engineering LLP, Tulpar-Talgo LLP, and Astana Solar LLP within the tour organized by Forum.
During the site visits, delegates familiarized with the plants' capacities, advanced technologies in production process, as well as discussed the latest achievements and potential of Special Economic Zone.
Furthermore, there was voiced an initiative on creation of Astana International Medical Hub to share practical knowledge and scientific works between Asia and Europe.
---
Follow us on Twitter @AzerNewsAz