26 October 2015 22:13 (UTC+04:00)
1 435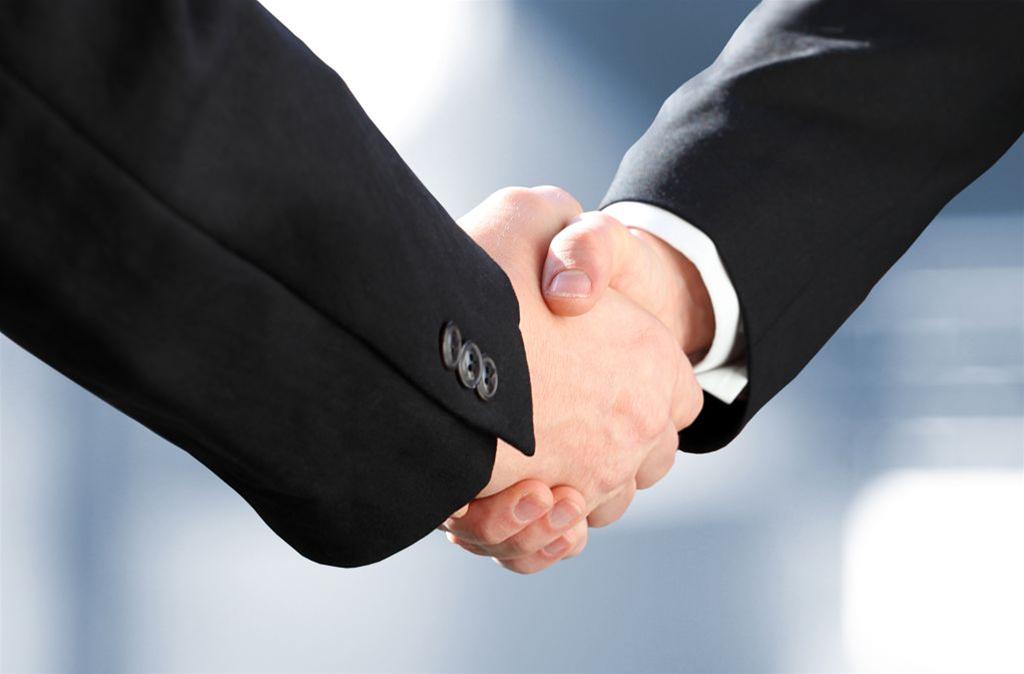 By Vusala Abbasova
Kazakhstan will create the Rheinmetall KE joint venture jointly with the German Rheinmetall Eastern Markets company to produce defense products and technology for the needs of the Kazakhstan Armed Forces, other law enforcement agencies, as well as for export,the country's government said.
Kazakhstan's national manufacturer of weapons and military equipment Kazakhstan Engineering has already signed a foundation agreement on creating of joint venture during the visit of Armin Papperger, chairman of the board of Rheinmetall to Kazakhstan.
There was also signed a memorandum of understanding between Rheinmetall and Kazakhstan Engineering to collaborate in the sphere of education and professional training.
Further, Papperger held a meeting with First Deputy Prime Minister of Kazakhstan Bakytzhan Sagintayev, during which they discussed the prospects for bilateral cooperation and the possibilities of implementing joint projects with Rheinmetall in Kazakhstan.
Recently, the Fitch Ratings international rating agency has forecasted that the Kazakh company will likely need external funding.
The agency has affirmed Kazakhstan Engineering National Company JSC's (KE) Long-term foreign currency and local currency Issuer Default Ratings (IDRs) at 'BBB-' and 'BBB', respectively, with Stable Outlooks.
Fitch has also affirmed the foreign and local currency senior unsecured ratings at 'BBB-' and 'BBB', respectively, and the Short-term foreign currency IDR at 'F3', according to the agency.
The KE company had around 35 billion tenge of Fitch-adjusted cash at the end of the first half of 2015, which was more than sufficient to cover the repayment of 10 billion tenge bond and short-term lease maturities.
Nevertheless, the $200 million bond maturity in December 2016 as well as the group's investment needs leading to neutral to slightly negative FCF in the short- to medium-term.
Therefore, the company will need the foreign investments over the coming 12 months, according to Fitch agency.
The Joint Stock Company Kazakhstan Engineering National Company, founded in 2003, produces and exports products and services for special purpose law enforcement agencies of Kazakhstan.
The company manufactures and repairs weapons and military equipment. It also provides equipment for oil and gas complex, equipment for railway complex, agricultural machinery, and radio electronics.
---
Follow us on Twitter @AzerNewsAz
Related News