New Kyrgyz penal colony worth over $28 mln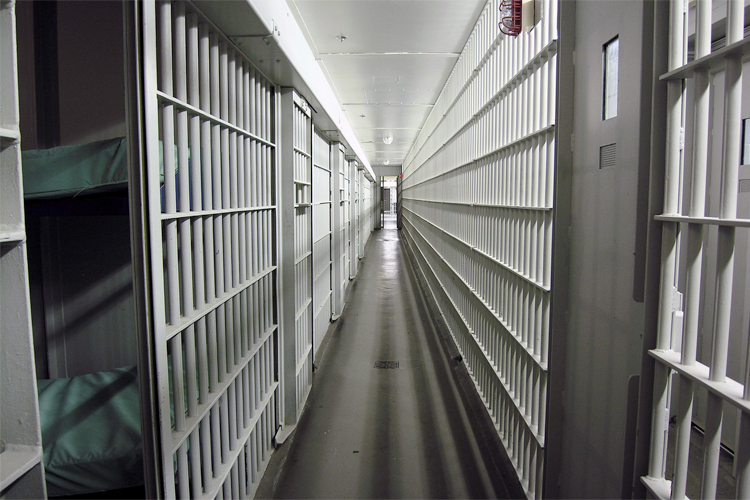 Vusala Abbasova
Kyrgyzstan plans to establish a new penal colony with the special strict regime.
"It is necessary to discourage convicts from returning to the institution by re-committing crimes," said the representative of the Kyrgyz State Penitentiary Service, while introducing project on construction of new penal colony to members of the government.
For this purpose, detention camps must be replaced by a strict regime of detention, the official said, KirTag Agency.
The project of the new building complex consists in several basic parts which respond to ground conditions of custody.
The special complex will contain four institutions corresponding to all secure requirements, including video control, electronic locks and locking system of cells.
According to the source, the cost of the complex stands at about $28 million.
But what was included in this sum?
The Soviet time's wall paneling methods will be used in the construction of the new complex. In SPS opinion, such security systems would deprive the need to maintain protection department what will allow for an economy of 300 million soms per annum (1USD=58.10KGS).
Under the new complex realization about 50 million soms will be saved annually on countless repairs and engineering fees.
Speaking about the strict regime of the complex, the sources explained that the project provisions for prisoners to be held in compact detention, thus freeing staff and resources. By having less people on call, salaries and benefits will be improved upon.
Moreover, the project provides an opportunity to vacate most institutions after convicts are transferred to the new complex.
Deputy Prime Minister Abdyrakhman Mamataliev instructed all heads of departments to carefully examine this issue, taking into account all the risks associated with the project.
---
Follow us on Twitter @AzerNewsAz