Iran can invest $200b in oil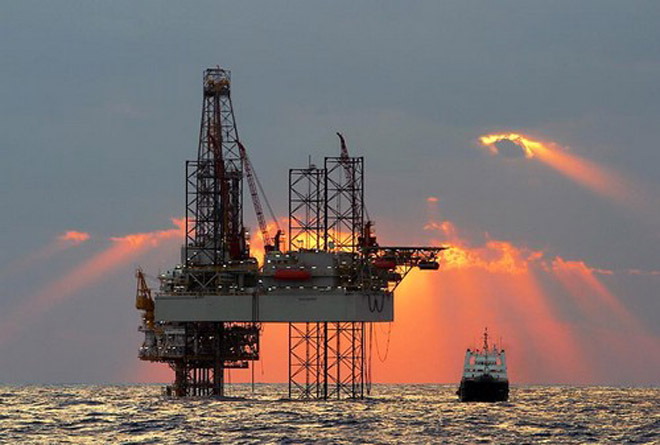 Iran is planning to invest $200 billion in its oil sector over the coming 6 years, a deputy minister of petroleum said.
Amir-Hossein Zamani-Nia, deputy minister for international affairs and trading, said such big investment would be largely attractive for foreign companies, Shana reported.
"In case [international] sanctions are lifted, Iran will become the center of gravity for oil and gas projects," he said.
He said he has held talks with senior officials from Germany, Italy, France, Austria, Brazil and Poland about post-sanctions oil sector of Iran.
---
Follow us on Twitter @AzerNewsAz