Kazatomprom, Rosatom agree to cooperate in nuclear industry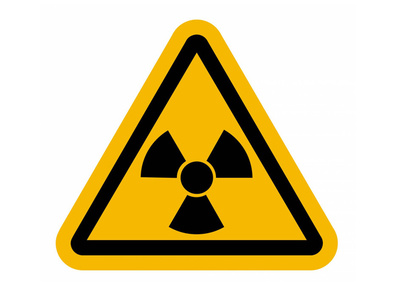 By Aynur Jafarova
Kazakhstan's Kazatomprom National Atomic Company (NAC) and the Russian Rosatom State Corporation have agreed on cooperation in the field of training of personnel in the nuclear industry, as well as the promotion of nuclear energy.
The relevant agreement was reached at a meeting of Kazatomprom Chairman Nurlan Kapparov with Rosatom CEO Sergey Kiriyenko within the framework of the 58th session of the General Conference of the International Atomic Energy Agency (IAEA), which runs from September 22 to 26 in Vienna.
The Memorandum of Understanding (MoU) on cooperation in the field of promotion of nuclear energy reached between the heads of the two companies reflects the intentions of Kazatomprom and Rosatom to combine efforts on creation of public information and presentation platforms for collaboration that aims to increase awareness of citizens of the two countries on the subject of alternative energy, as well as the motivation of children and young people to get education for professions that are in demand in the nuclear industry and the energy sector.
The parties have also agreed to cooperate on the organization of joint activities (programs) using scientific, information, production and experimental bases of both countries.
In particular, the document provides for the participation of the Russian nuclear corporation in the Kazatomprom project to establish Kazakhstan's first information center on nuclear energy on the basis of Schoolchildren's Palace in Astana.
Kazakhstan possesses 0.85 million tons of uranium reserves. It ranks second in the world in terms of the reserves, and first in terms of uranium mining.
Uranium production in Kazakhstan has amounted to 21,240 tons, or about 37 percent of the world production, since 2012. All the uranium produced in Kazakhstan is exported, particularly to China and Europe.