15 July 2014 11:20 (UTC+04:00)
1 189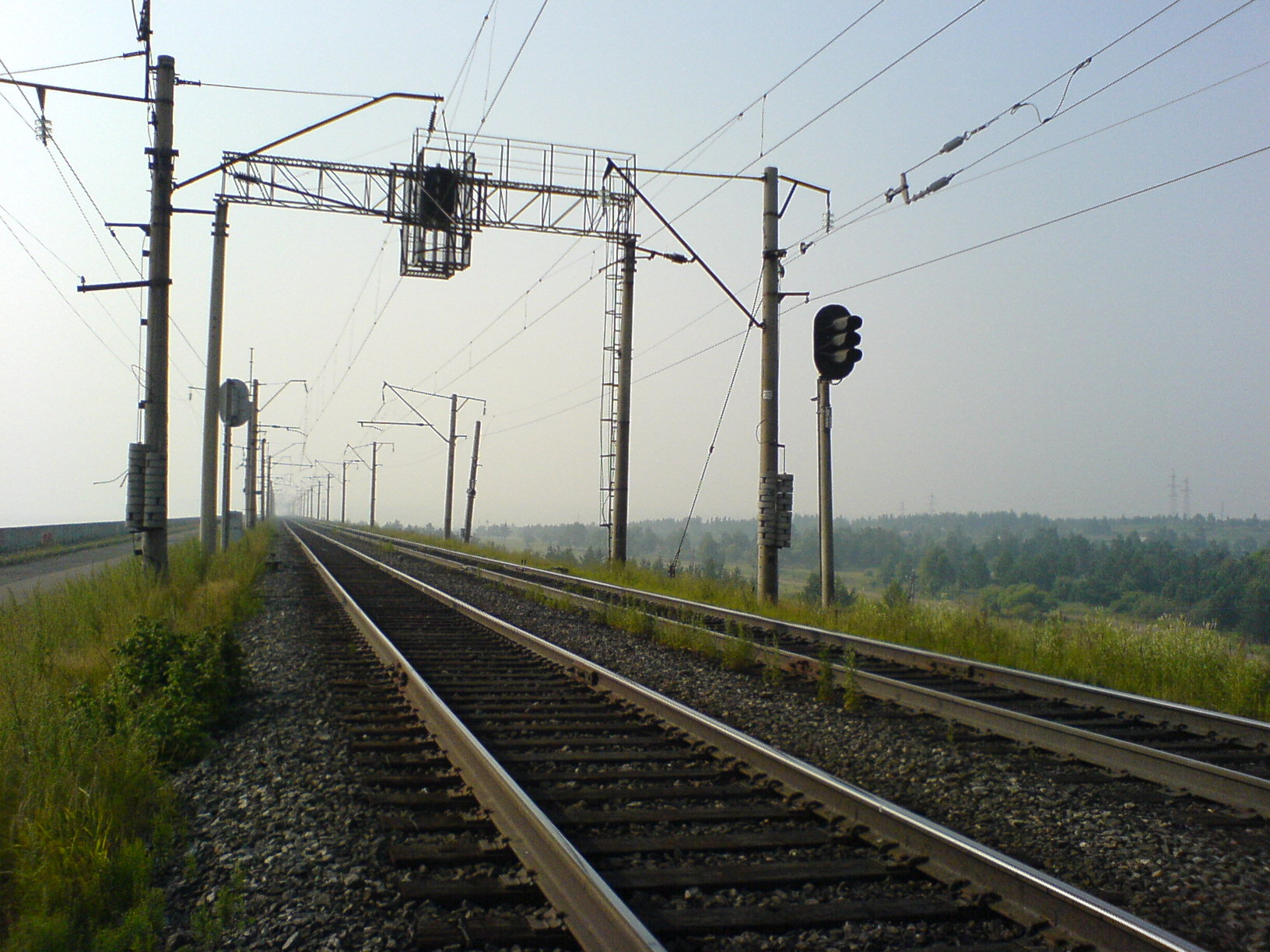 By Jamila Babayeva
Russian companies are expressing interest in using the railways of Georgia.
The companies intend to use Georgia's railways for cargo transit, Georgian prime minister's special representative for relations with Russia, Zurab Abashidze told reporters.
"The restoration of the railway's Abkhazian section was not discussed with Russian Deputy Foreign Minister Grigory Karasin. But the talks touched upon the Russian companies' interest in the railways of Georgia," he said.
Abashidze added that the Russian companies have made ​​a proposal to use Georgia's railways to import their products.
"These are petroleum products. But this applies only to the part of the railroad that passes through Azerbaijan," Abashidze noted.
Georgia and Russia, its giant northern neighbor, have maintained no diplomatic relations since a brief war in 2008. Tbilisi broke off relations with Moscow in August 2008 when Moscow crushed a Georgian assault to reassert control over two rebel regions -South Ossetia and Abkhazia- and later recognized the regions. Georgia announced the two unrecognized republics as occupied territories in September 2008.
Related News