ADB funds to aid improvement of Kyrgyz border crossings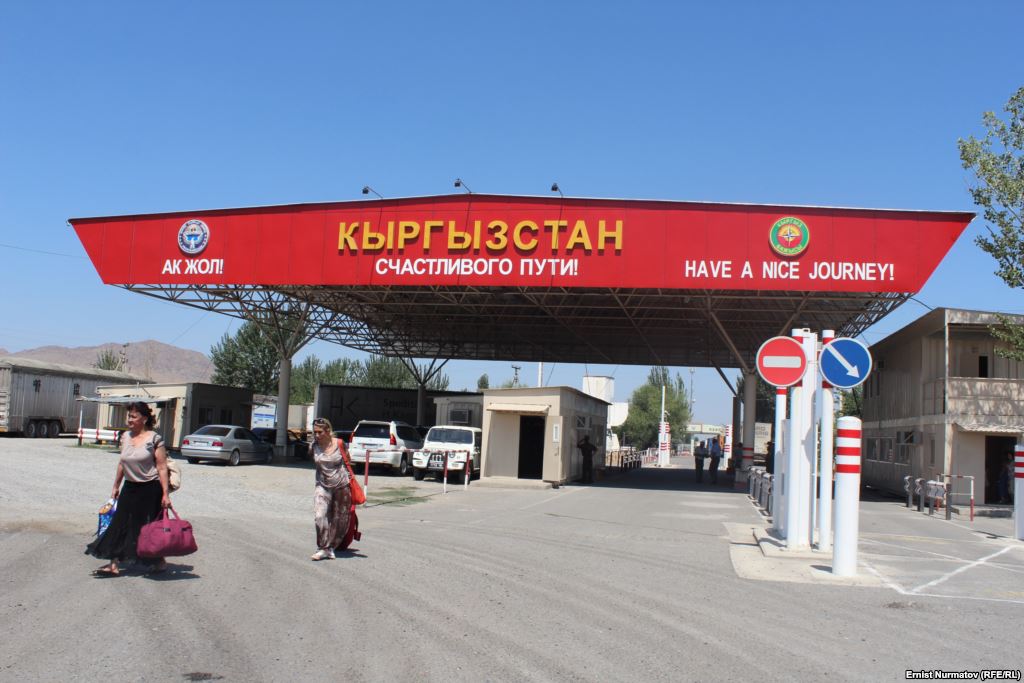 By Aynur Jafarova
The Asian Development Bank (ADB) will allocate loans and grants for the improvement of the infrastructure at the checkpoints on Kyrgyzstan's borders and border services of the country, Kyrgyz Telegraph Agency reported on Monday.
A relevant agreement was approved by the international affairs committee of the Kyrgyz parliament on Monday.
Economy Minister Temir Sariyev said that the ADB will finance the implementation of a project on the improvement of the border services of Kyrgyzstan. The donor will allocate $8.4 million in loans and grants for this purpose.
"Grants worth $4.2 million and loans worth $4.2 million will be allocated. The loan payment period is 32 years, while the grace period is 8 years with the annual interest rate of one percent. After the completion of the grace period, the rate will be 1.5 percent," the minister added.
Sariyev went on to say that Kyrgyzstan will allocate $1.5 million as a reserve. The total cost of the project will be $9.9 million. The funds will be used for the improvement of the infrastructure of the Karamyk checkpoint on Kyrgyzstan's border with Tajikistan and the application of the "single window" system.
After discussions, the members of the parliamentary committee approved the agreement and sent it to the Kyrgyz parliament for consideration.
Kyrgyzstan is bordered by Kazakhstan to the north, Uzbekistan to the west, Tajikistan to the south-west and China to the east.
It was reported in April that a new automated border control system will be installed at the Kyrgyz border crossings. The project will be financed by the Japanese government with the support of the International Organization for Migration.
The automated border management system will cost $1.6 million.
Relevant software will allow creating a database of citizens crossing Kyrgyz borders as the equipment records all the information available in the documents. The system will make it possible to integrate the checkpoints with the central server for rapid exchange of information, statistics and data analysis. In the nearest future the improved automated system will be installed at 15 international road and railway checkpoints, as well as at the airports of Bishkek and Osh.