US President Biden congratulates Turkish President Erdogan on reelection in phone call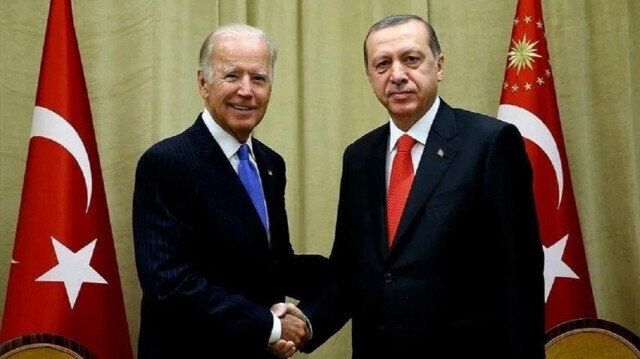 US President Joe Biden on Monday congratulated his Turkish counterpart Recep Tayyip Erdogan on his reelection in a phone call.
According to a statement by the Turkish Presidency's Directorate of Communications, Biden expressed the hope that Turkish people would benefit from the election win.
Stating that Türkiye-US relations are of "greater importance in the face of regional and global challenges," the two leaders agreed to advance cooperation on all issues.
---
Follow us on Twitter @AzerNewsAz