US develops new mapping system of the Moon to support lunar navigation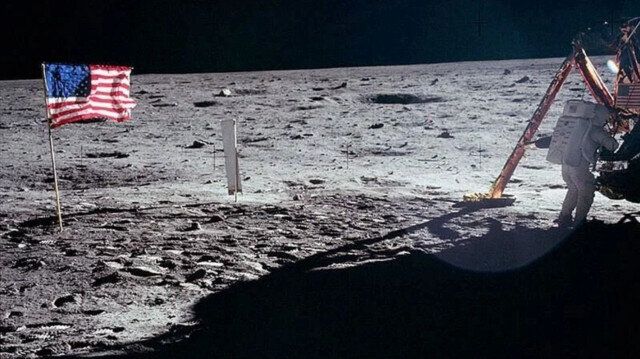 The US is working to develop a navigation system for the moon similar to the one on Earth, Director of National Geospatial-Intelligence Agency (NGA), Frank Whitworth, said Tuesday, Azernews reports, citing Yeni Shafak.
"Today we're working with NASA, the U.S. Geological Survey, the U.S. Space Force, and U.S. Space Command, to develop the Lunar Geodetic System that will guide future visitors around the Moon's surface as accurately and safely as GPS does on Earth," Whitworth said in a statement published after a speech at the US Geospatial Intelligence Foundation's GEOINT Symposium in the US state of Missouri.
The Lunar Geodetic System, providing precise and accurate latitude, longitude and time data, is likely to be the first of many celestial body reference systems NGA will be tasked with in the years ahead, said Whitworth.
"It's one of many reasons we're working on growing and training the next generation of scientists, and bringing geodesy and geomatics skillsets back to the U.S. Developing long-term relationships with academic partners is one way to do that," he said.
Whitworth emphasized that there are various plans for further planetary exploration and navigation systems for different planets but they are working on a moon-based system for now.
---
Follow us on Twitter @AzerNewsAz