ADB shares updates on renovation of Golovnaya HPP in Tajikistan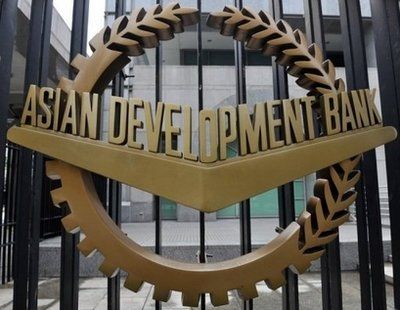 The Asian Development Bank (ADB) takes part in Golovnaya Hydropower Plant Rehabilitation Project in Tajikistan, ADB says.
The ADB has allocated $136 million in the frame of the project. The total cost of the project amounted to $170 million.
The rehabilitation of the HPP is executed by the Tajik "Barqi Tojik" state energy company and is due to be completed by 13 February 2024. The implementing company of the project is the State Committee on Investments and State Property Management in Tajikistan.
Following the project, the electric and mechanical equipment for power generation and transmission of the HPP will be upgraded, so the plant will be able to increase its generation capacity to 252 megawatts from 240 megawatts. The energy generated by the HPP is planned to be used for domestic purposes and for exports
"The projects will benefit the citizens in the form of increased gross domestic income, more employment opportunities, and better access to basic services," the message said.
The project will also improve the capacity of staff on stability and protection management operation, so there will be fewer system losses and more service provision, which will benefit end consumers.
The ADB provided a total of $211.2 million in grant assistance to Tajikistan in 2022.
Since Tajikistan joined the ADB in 1998, the bank has become the country's largest development partner, with more than $2.2 billion in total assistance.
---
Follow us on Twitter @AzerNewsAz