U.S. Republican lawmaker committed to ban TikTok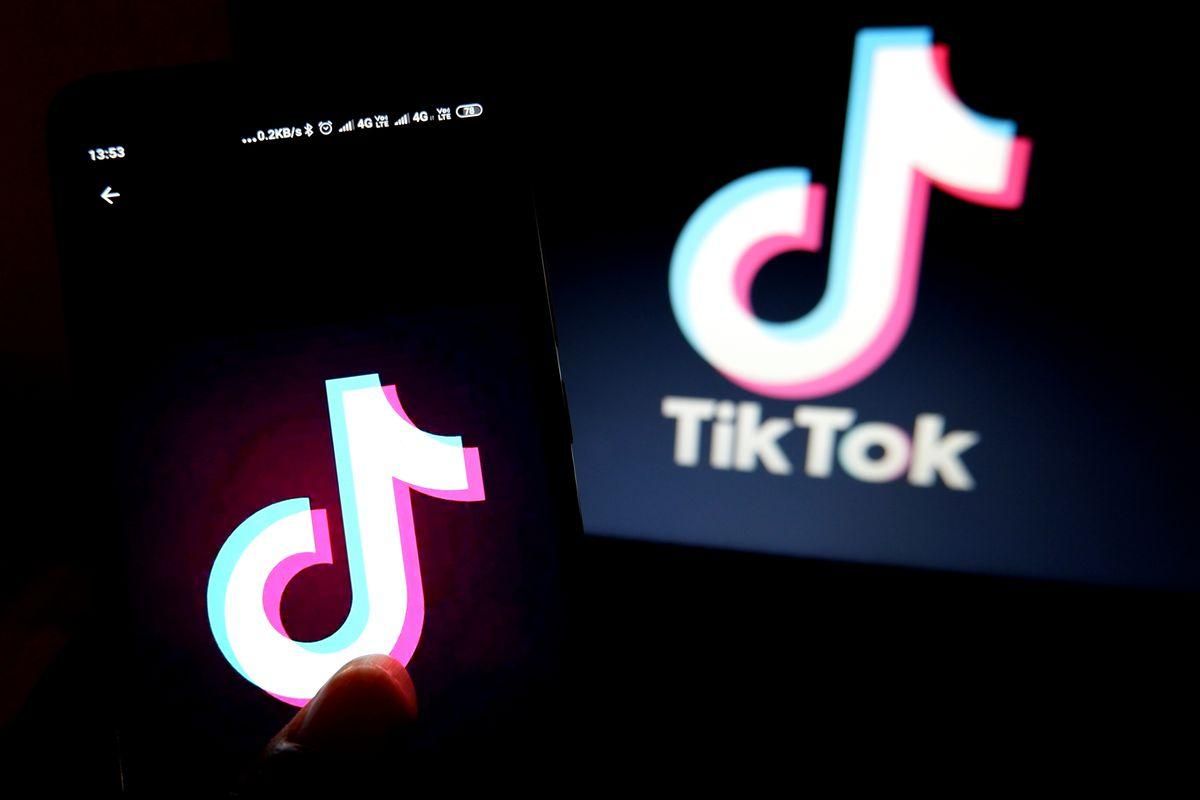 U.S. Republican Representative Mike Gallagher met with TikTok on Wednesday about the Chinese-owned short video app's U.S. data security plans but still plans to seek to ban TikTok in the United States, a spokesperson for the lawmaker said.
Gallagher, the Republican chair of a U.S. House of Representatives select committee on China, met with TikTok officials led by TikTok's head of public policy for the Americas Michael Beckerman.
The lawmaker "appreciated their time but found their argument unpersuasive," Gallagher spokesperson Jordan Dunn said.
Gallagher "still plans to introduce his legislation with Rep. (Raja) Krishnamoorthi in the coming weeks," Dunn said.
Beckerman said in a statement to Reuters TikTok looks "forward to learning more about Rep. Gallagher's specific concerns that are not addressed by this comprehensive plan."
--
Follow us on Twitter @AzerNewsAz