US tells Türkiye, Sweden, Finland to solve issues among themselves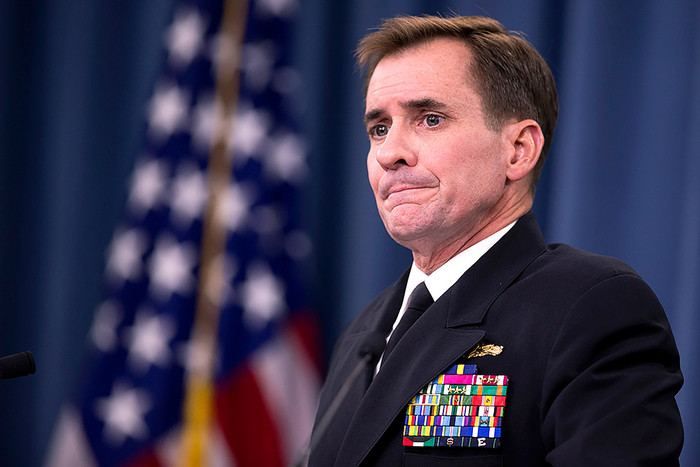 U.S. National Security Council spokesperson John Kirby called on Türkiye, Sweden and Finland to continue to work together to settle disagreements on the Nordic countries' NATO bid.
"We urge Turkey to continue to work with both Sweden and Finland to work through these concerns so that we can get to accession into NATO as soon as possible," Kirby told reporters in a news conference on Friday.
Noting that Washington is aware of Ankara's concerns regarding the countries' NATO membership, Kirby said the U.S. strongly supports their membership, but on the other side, the three countries should solve disagreements among themselves.
---
Follow us on Twitter @AzerNewsAz