Japanese media praises Turkish UAVs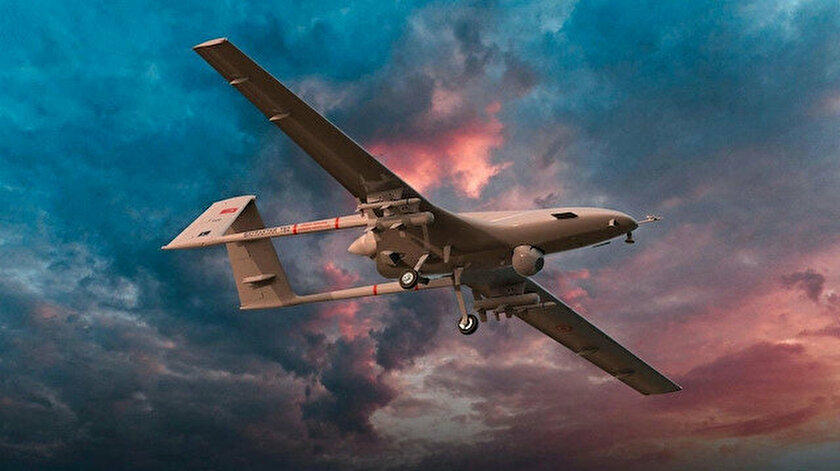 By Vugar Khalilov
The Japanese press has praised the Turkish unmanned (combat) aerial vehicles, while emphasizing their roles as a game changer in regional conflicts, the Turkish media has reported.
"Influential and ambitious Turkey is making difficult choices for the United States", the Japanese Nikkei Asia stated, while analysing Turkish UAV and UCAV's advantages.
The Japanese media characterized engineer Selcuk Bayraktar, a graduate of the Massachusetts Institute of Technology, as the mastermind behind Turkey's UAV and UCAV programs.
"Turkish UCAVs, whether used directly by Ankara or provided to the Allies, have changed the outcome of recent regional conflicts and are attracting the attention of world-class military experts," the report said.
The report quoted President Recep Tayyip Erdogan as saying that "Turkey's security is no longer on our borders, it starts wherever there are threats".
According to the media outlet, Erdogan's expression underlined Turkey's military reputation and the desire to use UAVs in different places, which has led several members of Congress to call on President Joe Biden to "prevent Ankara's actions."
---
Follow us on Twitter @AzerNewsAz