Over 8,500 coronavirus cases confirmed in Canada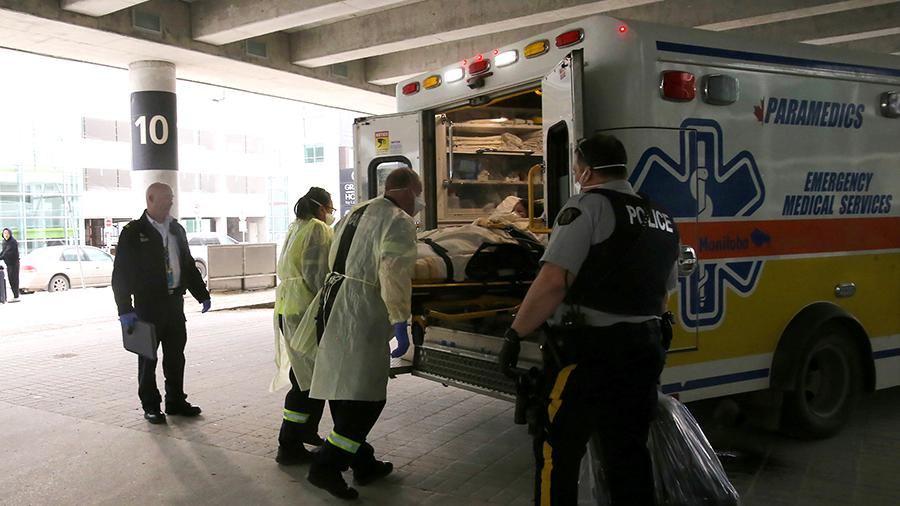 By Trend
The number of confirmed cases of novel coronavirus in Canada has increased by 1,111 in the past day and reached 8,548, the country's health ministry said on Tuesday, Trend reports citing TASS.
Most new cases were registered in Quebec, where the total number of novel coronavirus cases reached 4,162. A considerable number of coronavirus cases was also reported in Ontario (1,966), as well as in British Columbia (970). The health ministry said that 353 people were hospitalized.
The first case of novel coronavirus was confirmed in Canada on January 15. As of now, 96 people died, and 1,242 people recovered. Novel coronavirus cases were confirmed in 12 out of 14 Canadian provinces.