14 March 2019 18:00 (UTC+04:00)
1 888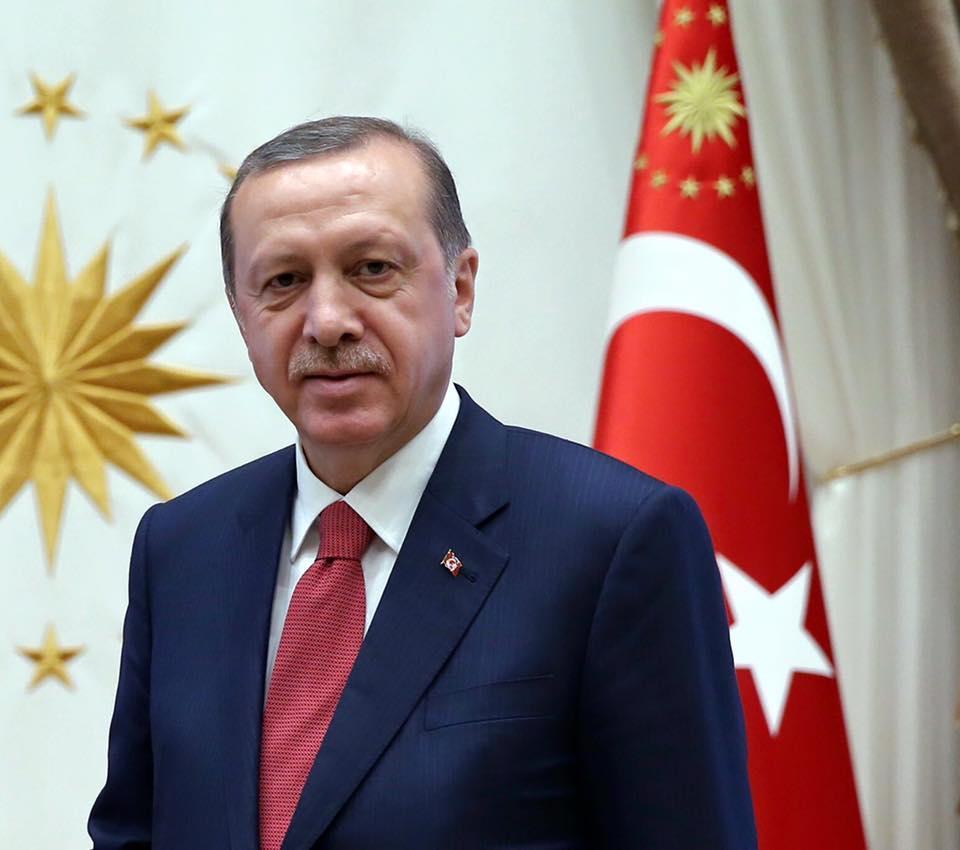 By Trend
Turkey should develop the sectors of pharmaceuticals and medical equipment manufacturing, President Recep Tayyip Erdogan said at the opening ceremony of a new hospital in Ankara, Trend reports via Turkish media.
Erdogan noted that the development of these areas will contribute to the elimination of Turkey's dependence on foreign countries in the field of medicine.
The new hospital will provide services to 30,000 patients daily.
The largest hospital in Europe was commissioned in Ankara on March 14, with Turkish President Recep Tayyip Erdogan taking part in the opening ceremony.
The hospital has 131 operating and intensive care units with 674 beds. The hospital also set up chemotherapy units with 127 beds, hemodialysis units with 38 beds and burn therapy units with 24 beds.
The hospital has an ambulance department designed to provide services to 8,000 patients.
The hospital also has the largest laboratory in Turkey.
There are two helicopter pads on the territory of the hospital.
---
Follow us on Twitter @AzerNewsAz
Related News