Oil production volume in Kazakhstan to hit 104 mln by 2025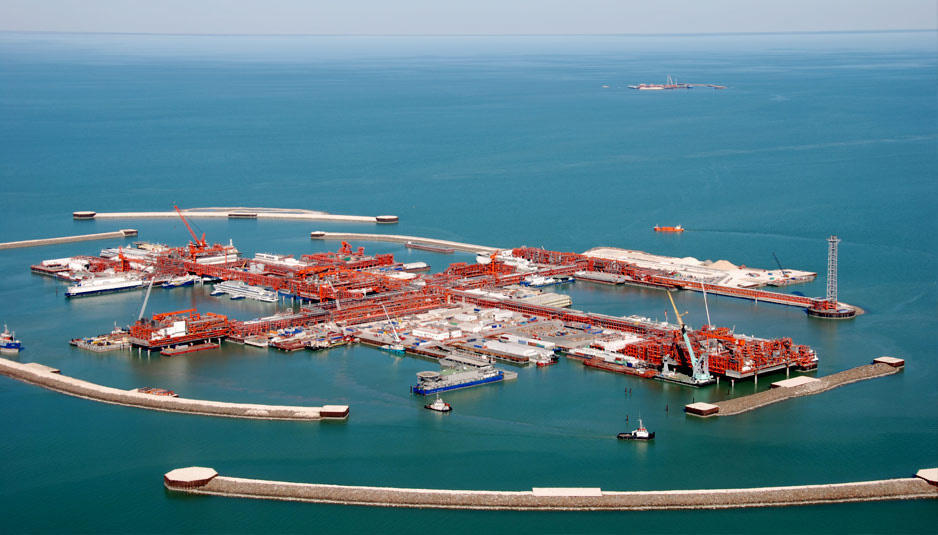 By Kamila Aliyeva
The volume of oil production in Kazakhstan will continue to grow and will reach the level of 104 million tons per year by 2025.
KAZENERGY associations talked about the progress of projects on the further expansion of three largest deposits of Kazakhstan, Kazinform reported.
"Tengiz, Karachaganak and Kashagan - are three major oil and gas projects - remain the drivers in the country's oil production. They will make a significant contribution to the economic growth of the country in the medium term. The volume of oil production will grow and by 2025 will reach the level of 104 million tons per year," the statement, circulated during a briefing for representatives of the diplomatic corps in the Kazakh Foreign Ministry, said.
It is noted that for this purpose, projects for further expansion and production extension are being implemented at all three fields.
"In Kashagan, by 2024, the project of further expansion (definition of the concept and the beginning of the basic design of the TsK-01, the Center for Compression) is expected to increase production from 13 million to 16 million tons per year. From the very beginning of the project implementation (since 1998), the volume of investments in the social and infrastructure development of Atyrau and Mangistau regions amounted to $ 570 million," the statement said.
The plan for the future development of Karachaganak envisages the implementation of projects to maintain the current production level: modernization of gas facilities, construction of the 4th compressor and the 5th infield pipeline. The implementation period is by 2020 with an investment volume of over $ 1.5 billion.
More than 30,000 Kazakh citizens work in Tengiz under the project of future expansion. Investments in the project amount to about $38 billion. Over $11 billion were spent in 2 years, and, in 2018, the plan is to realize more than $7 billion. After 2022, oil production in Tengiz will increase from the current 27 to 39 million tons per year.
Kazakhstan's proven oil reserves as of early 2016 stood at 30 billion barrels, according to the BP Statistical Review of World Energy.
Tengiz, Karachaganak and Kashagan are the largest oil fields in Kazakhstan. Three oil giants will be able to bring Kazakhstan's oil production to a new level in the coming years even if new oil fields are not discovered.
With the start of oil production at the Kashagan field, the forecasts of several international organizations on oil production in Kazakhstan immediately grew.
---
Kamila Aliyeva is AzerNews' staff journalist, follow her on Twitter: @Kami_Aliyeva
Follow us on Twitter @AzerNewsAz