Qatar closes Chad embassy in Doha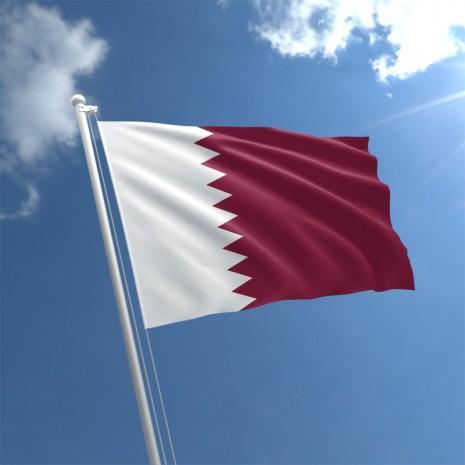 By Ali Mustafayev
Qatar's Foreign Ministry has announced the embassy for Chad was closed in retaliation for Chad's decision to cut diplomatic ties. Doha gave personnel 72 hours to leave the country.
The emirate had decided "to close the Embassy of the Republic of Chad in Doha and to give diplomats and embassy staff 72 hours to leave the country," said Qatari Foreign Minister Ahmed bin Saeed al-Rumaihi, Daily Sabah reported.
The statement was announced 24 hours after the same move was made by the African state. The Chadian Foreign Ministry announced closing of the embassy of Qatar in N'Djamena and requested the departure of the ambassador and diplomatic staff within 10 days over Doha's alleged attempt to destabilize the country through neighboring Libya.
The Qatari side added that the reason of closure of the Qatar Embassy in N'Djamena is "political blackmail against the State of Qatar with the intention of joining the siege countries for very well known reasons".
In early June, Bahrain, Egypt, Saudi Arabia and the United Arab Emirates cut diplomatic ties with Qatar, accusing Doha of supporting terrorist organizations and destabilizing the situation in the Middle East. Several other countries followed suit. Mauritania and Senegal also recalled their ambassadors from Qatar in June. Doha rejected the accusations.
Kuwait, acting as a mediator in the crisis, handed over the four Arab states' ultimatum containing several demands to Doha. However, Qatar refused to comply with the demands.
Senegal later decided to restore its embassy in Doha and announced willingness to cooperate in order to regulate the Gulf Conflict.
---
Follow us on Twitter @AzerNewsAz