SOCAR launches new plant at Oil Rocks field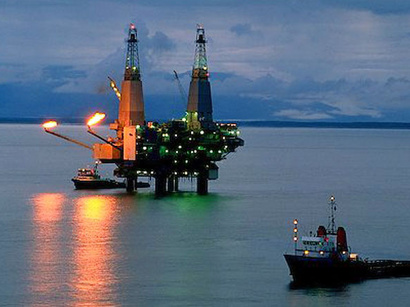 Azerbaijan's State Oil Company commissioned a new gas turbine thermal power plant at the Oil Rocks field on July 10.
The plant's opening ceremony was attended by the company's management headed by SOCAR President Rovnag Abdullayev.
The power of the gas turbine power plant is 45 megawatts. The station consists of six turbines at 7.5 MW each. Four of them work on gas and two on gas and diesel fuel.
The power plant is meant to provide the "Oil Rocks" and "28 May" Oil and Gas Production Departments (OGDP) with electricity.