Dragon Oil, SOCAR extend agreement on oil transportation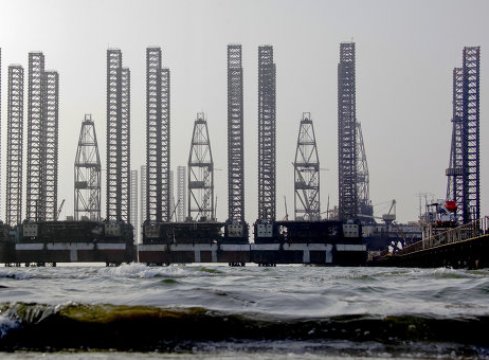 Dragon Oil PLC, an international oil and gas exploration, development and production company, on Thursday announces that the group has reached a two-year agreement with Socar Trading for the sale of the full volume of its export entitlement production via Baku, Azerbaijan, the company said.
The group has reached an agreement to secure a reliable export route for all its anticipated export production until 31 December 2014.
"I am pleased to announce that we will continue to work with our partners who have provided us with a stable market for the Group's growing volume of crude oil production," chief executive officer Abdul Jaleel Al Khalifa said.
"We have thoroughly analysed available routes to export our share," he said.
Dragon Oil has been transporting oil from Turkmenistan via Baku Port since June 2010. The company has been working in Turkmenistan since 1999 as part of the Production Sharing Agreement (PSA). It is one of the largest foreign investors. Investments in the Turkmen project as of the first quarter of 2012 totalled $2.4 billion.
In 2012-2015, the company intends to draw more than $1 billion for infrastructure facilities in the Caspian Sea.
The main asset of the company with a 100 per cent share is concentrated in the eastern sector of the South Caspian Basin - Cheleken contract area where the total area of the contract area is about 950 square kilometres and includes Jeytun, Jigalybek and Chelekenyangummez fields.
Proven and discovered reserves of oil and condensate in the contract area stand at 658 million barrels. Contingent oil and condensate reserves amount to 88 million barrels. Gas reserves reach 1.5 trillion cubic feet. Prospective gas resources are equal to 1.4 trillion cubic feet.
According to the plans, the company will extract some 100,000 barrels on average per day till 2015.
The company shares are listed on the London and Dublin stock exchanges and the major shareholder is Emirates National Oil Company (ENOC) of the government of the Dubai Emirate.
The company previously reported that it plans to consider several subcontractor contracts to build five offshore platforms in the Jeytun field.