31 March 2019 10:30 (UTC+04:00)
2 783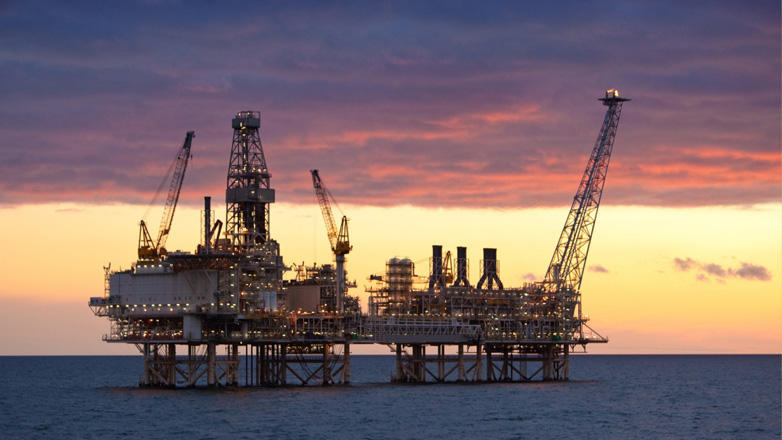 By Leman Mammadova
The drilling of two wells at Azerbaijan's Karabakh oil field will start in the end of 2019, Norway's Equinor company told Trend.
Azerbaijan's Caspian Drilling Company Ltd. (CDC) and Norwegian Equinor Azerbaijan Karabakh BV (Equinor) have recently signed a contract for the drilling services at Karabakh field of Azerbaijan.
In accordance with the contract, CDC shall drill for Equinor two wells on the Karabakh oilfield, where Equinor serves as project Operator for Karabakh field development with participation of Azerbaijan's state oil company SOCAR.
First well drilling shall commence upon completion of the reactivation of Dada Gorgud semisubmersible drilling rig, reactivation will take place on CDC marine base and will be conducted under the management of CDC experts.
"The rig is now being prepared for operations and we plan to start drilling when that work is concluded. Tentatively this will be towards the end of 2019, but that could change," said Equinor.
The company said that the work on plans for the drilling operations is still underway.
"As a principle we don't communicate resource estimates ahead of drilling. Together with SOCAR we are now maturing the plans for exploration and appraisal operations in Karabakh and Ashrafi, Dan Ulduzu, Aypara. We cannot comment on any further details about the work programme at his point, but we will carry out both seismic acquisition and site surveys," said Equinor.
As of 30 May 2018, SOCAR and Equinor signed two important agreements. The first agreement is a risk-service agreement on the Karabakh field in the Azerbaijani sector of the Caspian Sea, while the second agreement - a production sharing and exploration agreement on the Dan Ulduzu, Ashrafi and Aypara promising structures. Equinor and SOCAR hold equal shares in the project on development of Karabakh field.
Expectations regarding the oil and gas reserves of the Karabakh field are great.
The Karabakh oil and gas field, discovered in 2000, is located 130 kilometers to the east of Baku. The sea depth in the field varies in the range of 250-450 meters. The initial oil reserves of the field are estimated at 100 million tons.
The recoverable reserves of the Karabakh field are estimated at 16 million tons of oil and 28 billion cubic meters of gas. The sea depth in the area of the field is 180 meters.
About 60 percent of work on the new offshore platform for the Karabakh field have been completed. The first product from the Karabakh field is expected in 2020-2021.
It should be reminded that Norway's Statoil oil and gas group changed its name to Equinor on May 16, 2018.
The company owns 7.27 percent of the Azeri-Chirag-Guneshli (ACG) bloc development project in the Azerbaijani sector of the Caspian Sea and 8,71 percent in the Baku-Tbilisi-Ceyhan (BTC), the main export route for ACG oil.
---
Follow us on Twitter @AzerNewsAz
Related News