Expert: OPEC's success depends on what happens in U.S. (INTERVIEW)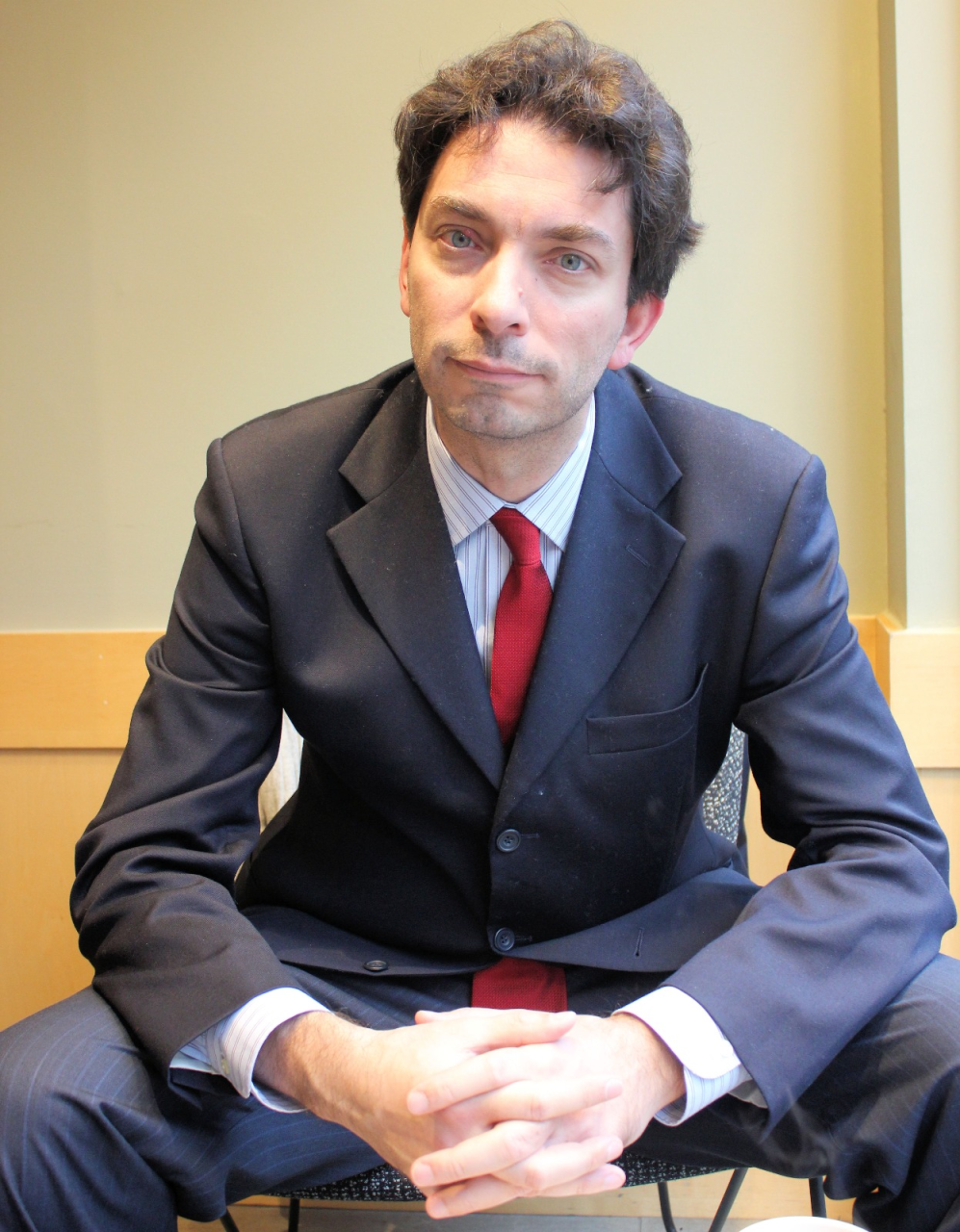 By Sara Israfilbayova
OPEC's success is dependent on what happens in the United States, i.e., whether U.S. shale oil producers are able to increase production nullifying OPEC's efforts at curbing production in order to support prices and reduce inventories, UK based energy analyst Alessandro Bacci told Azernews.
The expert believes that OPEC's game is absolutely not an easy game, because Saudi Arabia and the other oil-producing countries need first to find and then to maintain an oil price that satisfies, at least partially, their budget requirements, that cuts commercial oil inventories down to the five-year average to rebalance the oil market, and that does not guarantee excessive profitability to the U.S. shale oil producers.
"The next six months will tell us a lot more about how the U.S. shale oil industry will respond to these new higher prices. It's evident that if shale oil output begins to increase faster than it was expected, OPEC and non-OPEC oil producing countries will be forced to halt production cuts earlier than they have thought," the expert noted.
Further, Bacci stressed that it's difficult to know whether the decision of prolonging by nine months the production cuts (in total 1.8 million barrels per day out of the market) until the end of 2018, taken by the OPEC+ at the end of November 2017, will be effective until December 2018.
"However, what is sure is that when the decision was taken, the production cuts were conceived as a component that might help to at least partially stabilize the oil prices—OPEC countries and the non-OPEC countries included in the agreement represent almost 60 percent of global oil production," according to the expert.
He believes that it was a right move to extend the cuts to fight the global supply glut and to keep oil prices at about $60 per barrel.
"In addition, it was a good result the inclusion of Nigeria and Libya, two OPEC members that because of internal problems (attacks on oil facilities in Nigeria and an ongoing civil war in Libya) had previously been exempted from the initial cuts. If the deal goes through the whole 2018, the 24 countries that are now party to the agreement must stuck to their commitments," the expert explained.
He pointed out that the extension deal will be reassessed in June 2018 at OPEC's next scheduled meeting, adding that this point is quite important to Russian oil companies, which wanted only a six-month extension and not a nine-month extension.
"In fact, Russian companies consistently fear that the already higher oil prices might permit the U.S. shale industry to gain market share at their expense," Bacci underlined.
Speaking of the oil prices for 2018, the expert emphasized that in these initial days of 2018, Brent prices are close to $70 per barrel, the highest value since 2014.
He said that there are several factors that keep prices high: "The extension cuts, declining inventories in the U.S. (partially linked to cold weather conditions as well); unrest in Iran and other areas; strong global economic growth; and oil future purchases by hedge funds and financial institutions (long positions)."
"In specific, with reference to economic growth, recently the U.S. Energy Information Administration (E.I.A.) raised its 2018 world oil demand growth by 100,000 bbl/d from its previous estimate. If oil prices continue to be about $60 to $65 a barrel, it's more than probable that U.S. oil production might well be on the rise again," Bacci stated.
He stressed that over the course of the past months, Saudi Arabia and Russia have discussed consistently about a target price floor that could permit them to support oil prices, reduce the oil glut, and avoid losing market share to the benefit of the U.S. shale oil producers.
"The idea was that the best floor price was about $60 per Brent barrel. In addition, in the United States, 2017 was the year of an important mindset change across shale oil producers. In practice, from a growth-at-any-cost approach, shale oil producers realigned themselves with the basic concepts of return on capital and cash flow generation. However, if West Texas Intermediate (W.T.I.) rises and stays above $60, it will be quite difficult not to experience an increase in the U.S. shale oil production because, at that value, companies could consistently expand their profitability margins," the expert highlighted.
In November 2016, the OPEC summit was held in Vienna, where OPEC members reached an agreement on reducing oil output by 1.2 million barrels per day. In December 2016 was a meeting of oil producers outside the OPEC. The meeting ended with signing an agreement to reduce oil production by a total of 558,000 barrels per day starting from January 2017.
OPEC and its partners decided to extend its production cuts till the end of 2018 in Vienna on November 30, as the oil cartel and its allies step up their attempt to end a three-year supply glut that has savaged crude prices and the global energy industry.
---
Follow us on Twitter @AzerNewsAz