Azerbaijan continues adhering to obligations under oil cut deal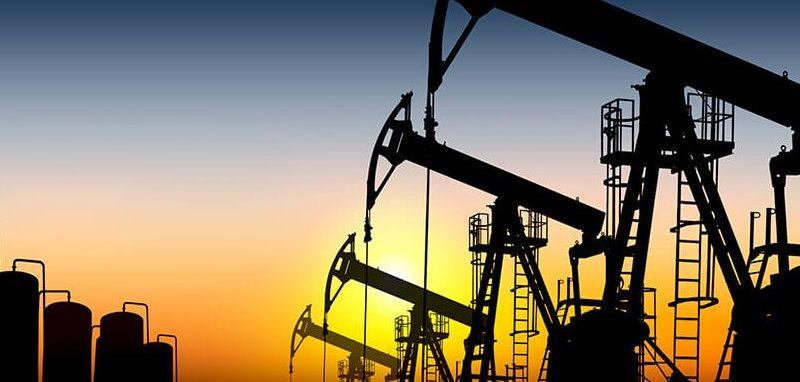 By Sara Israfilbayova
Azerbaijan continues to adhering to its obligations under the existing quota on production reduction at the level of 35,000 barrels per day.
The country has presented its data on daily oil output for May to the OPEC Joint Technical Commission under the Monitoring Committee, the energy ministry announced on June 5.
The country`s daily oil production hit 785,300 barrels in May, of which 55,000 barrels fell on condensate. Every day 596,500 barrels of oil, 55,000 barrels of condensate and 12,200 barrels of oil products were exported.
Azerbaijan has completely fulfilled its commitment to cut daily oil output, according to the ministry.
The country produced 793,900 barrels of oil per day in January 2017, 776,400 barrels per day – in February, 733,300 barrels per day – in March and 781,100 barrels per day – in April.
The Joint Technical Commission was established on January 22 under the Monitoring Committee in order to monitor the countries' fulfillment of their obligations to reduce oil production.
In December 2016, OPEC and non-OPEC producers decided to curtail oil output jointly and ease a global glut after more than two years of low prices. This market defying cut is the first in 8 years.
OPEC agreed to cut production by about 1.2 million barrels per day. Non-OPEC oil producers such as Azerbaijan, Bahrain, Brunei, Equatorial Guinea, Kazakhstan, Malaysia, Mexico, Oman, Sudan, and South Sudan agreed to reduce oil output by 558,000 barrels per day, including Russia by 300,000 barrels per day, starting from January 1.
OPEC and non-OPEC countries decided to extend oil output cuts for nine months in Vienna on May 25.
---
Follow us on Twitter @AzerNewsAz