SOCAR, Axens ink licensing deal within GPC project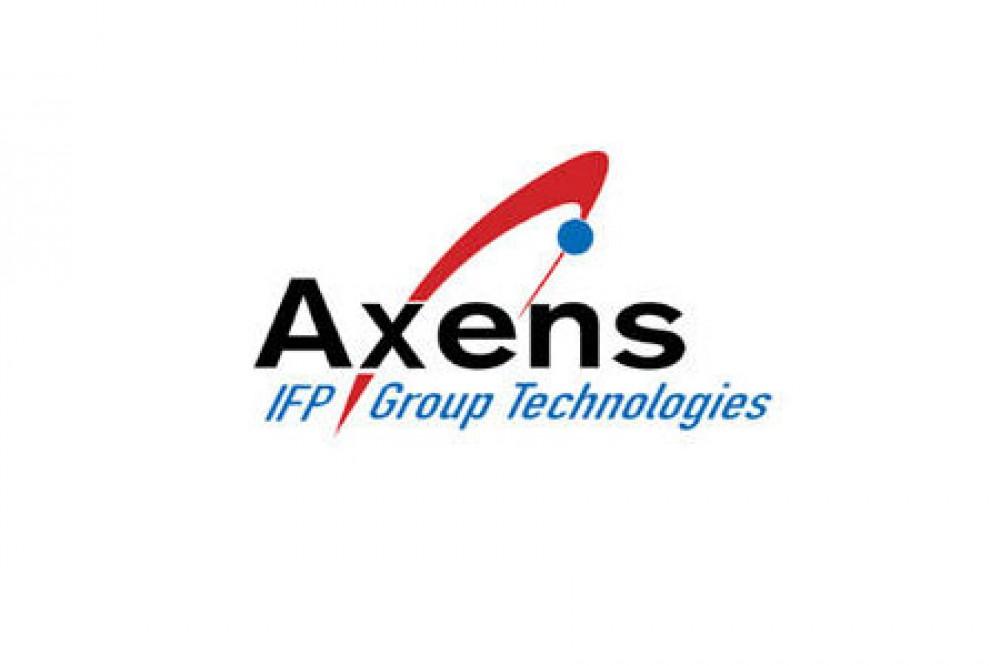 By Nigar Abbasova
Azerbaijan's state energy company SOCAR has selected the French Axens, a provider of advanced technologies, catalysts, adsorbents and services, as a supplier of technology for its Gas Processing and Petrochemical Complex (GPC) project.
The company's AlphaButol technology unit of 32,000 tons per annum capacity will be installed at the GPC for the production of high purity 1-Butene through ethylene dimerization.
Axens' Senior Executive Vice-President, Process Licensing Christian Dupraz said that the technology will contribute to the success of the large-scale project.
"We are very pleased to be part of SOCAR GPC project with the AlphaButol technology. This is a reliable and cost effective process that has a long and successful track record. After several recent clean fuels refining projects that we have conducted with SOCAR, it is now a great opportunity to contribute to the success of the GPC project with a technology for the production of high quality 1-Butene," he said.
The GPC project is a totally integrated grassroots project, from natural gas processing to the production of high value polymers through the inclusion of an entire petrochemical complex. The plant, when operational, will produce some 600,000 tons of polyethylene and 120,000 tons of propylene per year.
SOCAR launched the GPC project to maximize added value of the upstream-midstream-downstream oil and gas chain and create a cutting-edge standard processing industry in Azerbaijan.
The primary purpose of the project is to provide the end users in the country with purified natural gas and ensure production of high value added polymers. Under the project, gas processing, and petrochemical plants will be built in Garadagh, 15 km south of Baku.
The project is deemed to mark the beginning of a new era in development of Azerbaijan's petrochemical industry and turn the country into a major player in the industry.
--
Nigar Abbasova is AzerNews' staff journalist, follow her on Twitter: @nigyar_abbasova
Follow us on Twitter @AzerNewsAz