Russia looking for new ideas to solve Karabakh conflict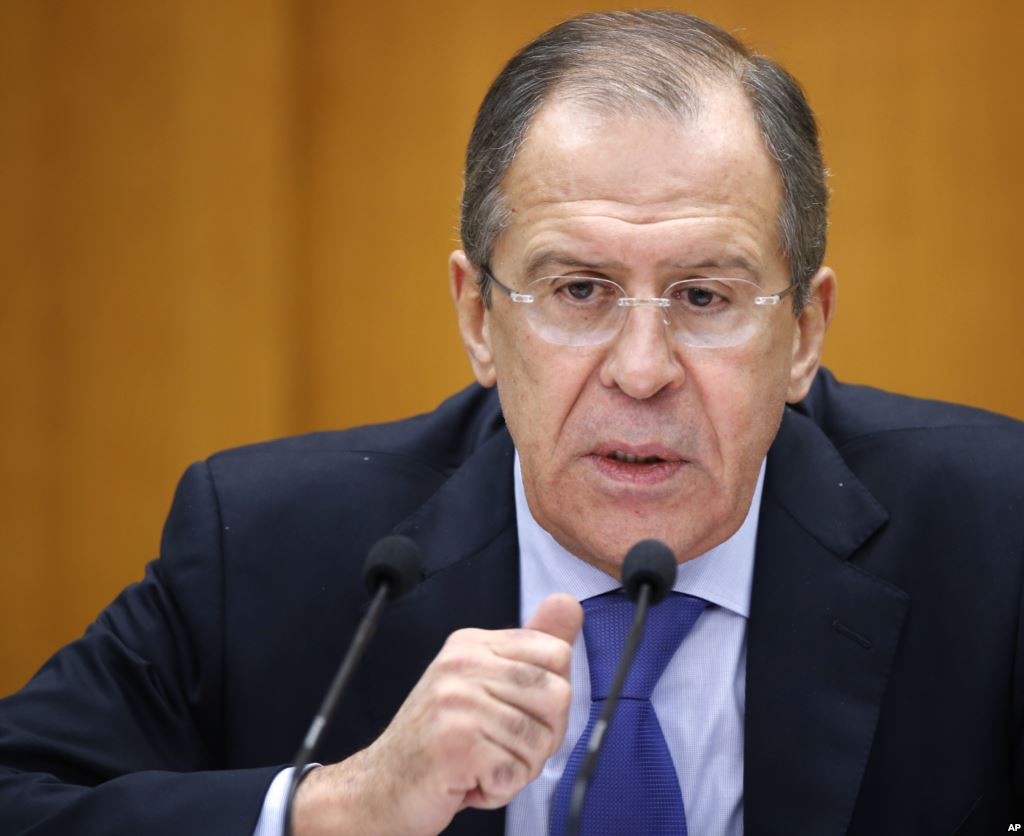 By Laman Sadigova
The Russian foreign minister said his country is making efforts to help the parties to the Nagorno-Karabakh to find a peaceful solution.
"Together, we are looking for new ideas and are holding "brainstorming" on the issue," Sergey Lavrov said.
There are a number of documents regarding the negotiations on the Nagorno-Karabakh conflict, which were prepared by the OSCE Minsk Group's co-chairs, said Lavrov at a news conference in Moscow on January 26.
There is no document that contains all the nuances for solution of the Nagorno-Karabakh conflict, Lavrov added.
He said that these documents, which have evolved over several years, now are regarded as the documents on Nagorno-Karabakh settlement.
Since the principle of "all or nothing" is important in this conflict, the mediators and the parties continue to work on finding ways to resolve it, he added.
Azerbaijan has repeatedly stated that the status quo in the Nagorno-Karabakh conflict remains unacceptable. Russia, which is believed to have essential influence on Armenia, is considered a key in brokering a lasting solution to the Nagorno-Karabakh conflict.
The conflict between the two South Caucasus countries began in 1988 when Armenia made territorial claims against Azerbaijan. As a result of the ensuing war, in 1992 Armenian armed forces occupied 20 percent of Azerbaijan, including the Nagorno-Karabakh region and seven surrounding districts.
The two countries signed a ceasefire agreement in 1994. The co-chairs of the OSCE Minsk Group, Russia, France and the US are currently holding peace negotiations.
Armenia has not yet implemented the UN Security Council's four resolutions on the liberation of the Nagorno-Karabakh and the surrounding regions.
---
Follow Laman Sadigova on Twitter: @s_laman93
Follow us on Twitter @AzerNewsAz