Neighboring countries continue to pollute Kura, Araz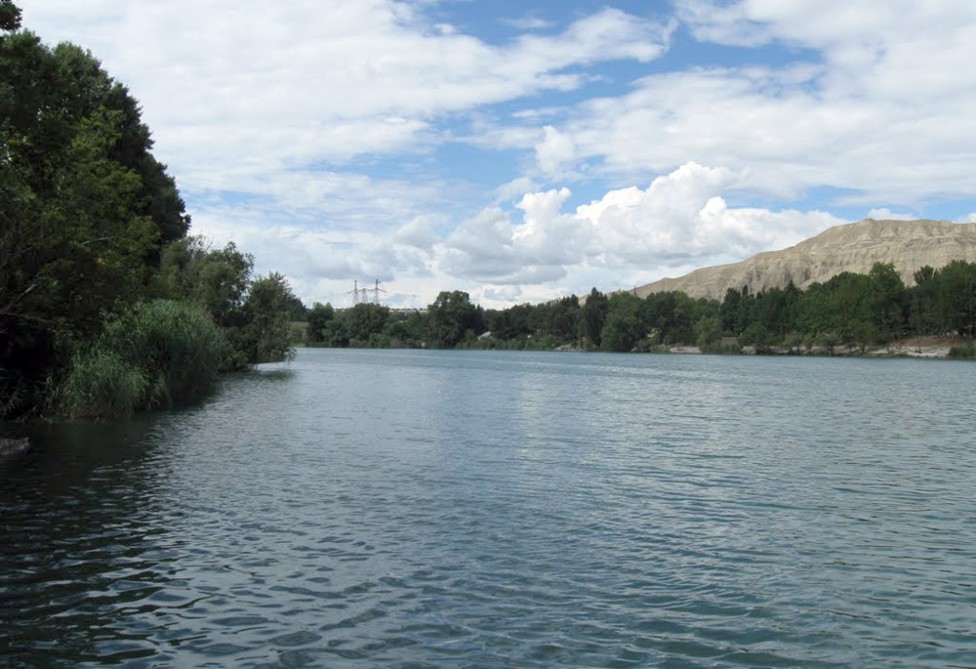 The National Monitoring Department on Environment of the Environment and Natural Resources Ministry of Azerbaijan has conducted a monitoring on the rivers Kur and Araz in the second decade of August to study the level of pollution of the rivers and their branches.
The monitoring results revealed that the water flow due to the impact of untreated waste water and sewage industry dropped on the territory of Georgia and Armenia to the water, the amount of biogenic substances in the Kur River and its tributaries is much higher than normal, according to the ministry.
The level of phenol and copper in the water has exceeded the norm in Aghstafachay River either.
A similar situation was observed in the Aghstafachay reservoir, Shikhli-2, as well as Araz River - Horadiz, Birinji Shahsevan, Bahramtapa points.The oxygen regime of water at all points ranges within health standards.
International reports also note severe pollution in the upper stream of the Kura and Araz rivers.
The largest river in Transcaucasia – the Kura – is of great importance for Azerbaijan's economy. The river originates in Turkey to go through Georgia and Azerbaijan into the Caspian Sea.
The Kura River is significant for Azerbaijan, which suffers water shortages throughout the year, when compared with the two another Southern Caucasus countries. The pollution of its waters is a disaster for the country.
Today, the amount of biogenic substances in the river and its tributaries exceeds the established norm by several times as a result of the discharge of untreated water and industrial waste into the river from the territory of Georgia and Armenia.
--
Follow us on Twitter @AzerNewsAz