Era of spam SMS may come to end in Azerbaijan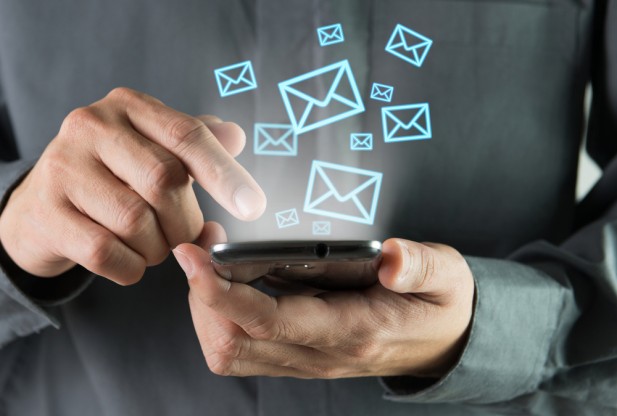 By Nigar Orujova
Spam information is one of the most annoying and even offensive things in the modern world, and no one is immune to it. It comes via e-mail, text messages, and many other unexpected sources.
However, Azerbaijan's population will soon have a chance to breathe a sigh of relief. Mobile sector is one of the well-developed spheres of the ICT sector in the country. The mobile phone penetration in Azerbaijan stands at 110 percent, thanks to services being offered by its three main mobile operators.
Azerbaijan's Communications and High Technologies Ministry has proposed to amend the law "On Telecommunications" to restrict the mailing unwanted SMS-messages to subscribers, an adviser to the Communications and High Tech Minister Mushvig Amirov said.
He said changes mainly concern the protection of the rights of consumers of mobile communications. They come in the wake of numerous complaints of subscribers for mass SMS-sending to mobile devices from mobile networks.
"The Ministry proposed to limit the SMS-spam. This means that messages of advertising and entertainment can be sent only with the consent of the subscriber. Currently, these proposals are under consideration by the relevant state agencies," Amirov said.
In response to numerous complaints of subscribers about unwanted SMS-mailing, a joint research is conducted by the Ministry and the State Service for Antimonopoly Policy and Consumer Protection under the Economy Ministry.
The research defined several kinds of SMS as advertising messages. Among them are distribution on tariffs and services of mobile operators, content service providers and message of companies, banks and shops.
Operators themselves say it is impossible to control messages that are sent to subscribers from the third sides. They blame the subscribers who give their phone numbers to the third parties when purchasing goods or receiving services.
Blocking of such messages would be a breach of contract on the provision of services. In addition, many of these companies do have contracts with third parties and content service providers, to send messages to their clients.
However, along with messages that we prefer to have from the sources we like, there are many unlikely messages, that may be sent to us even late at night. Hopefully, their era may come to an end in near future.